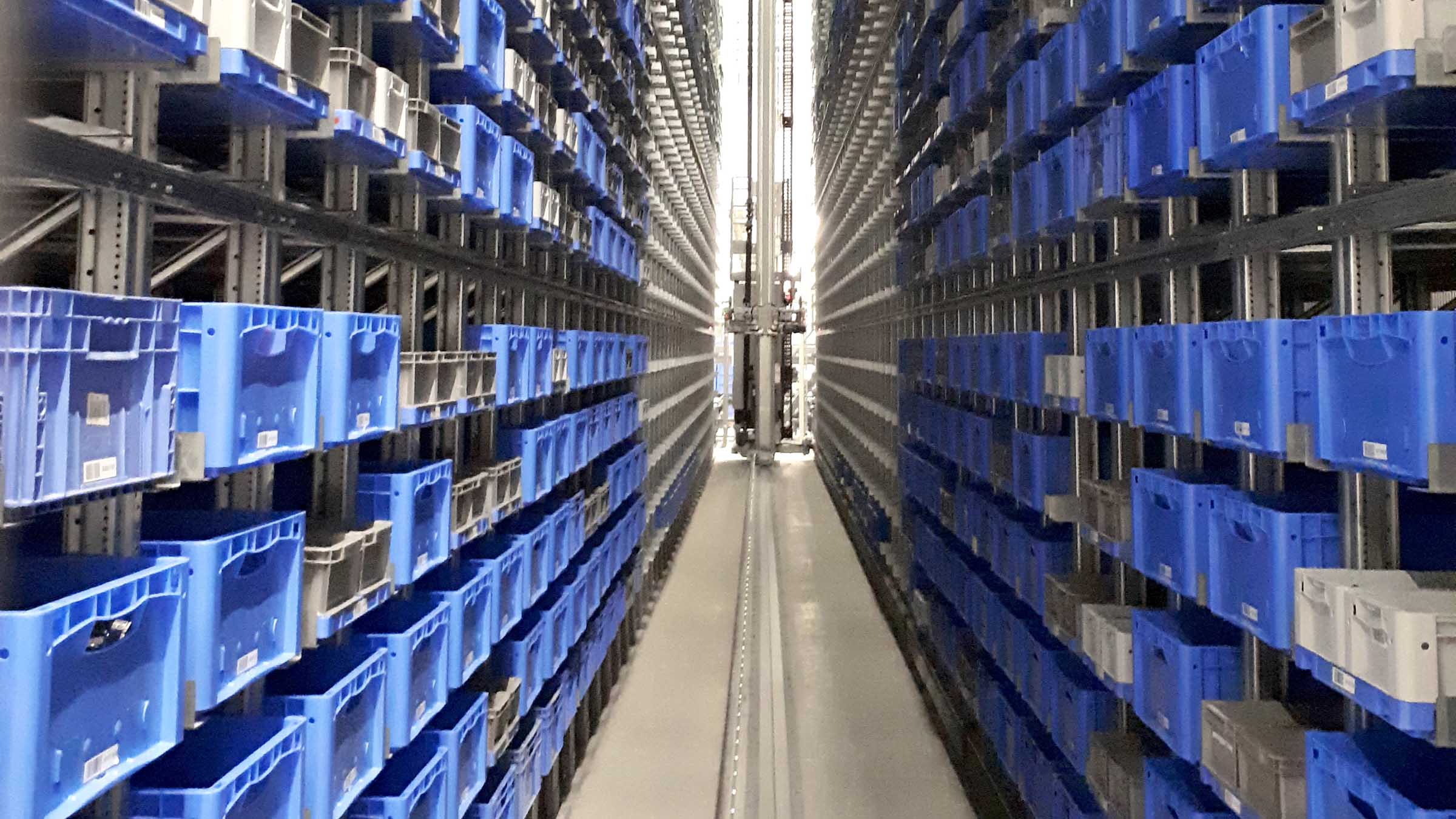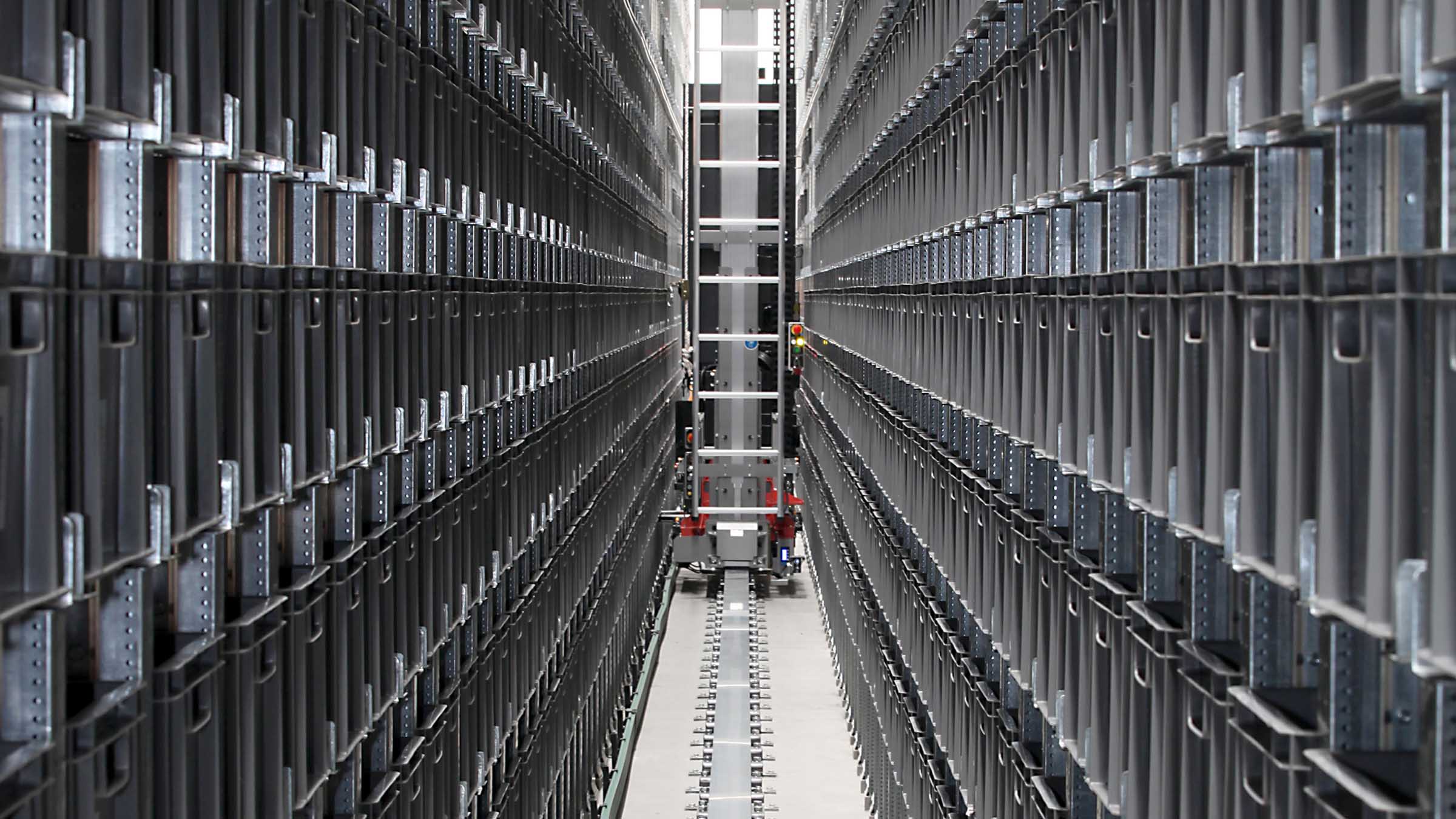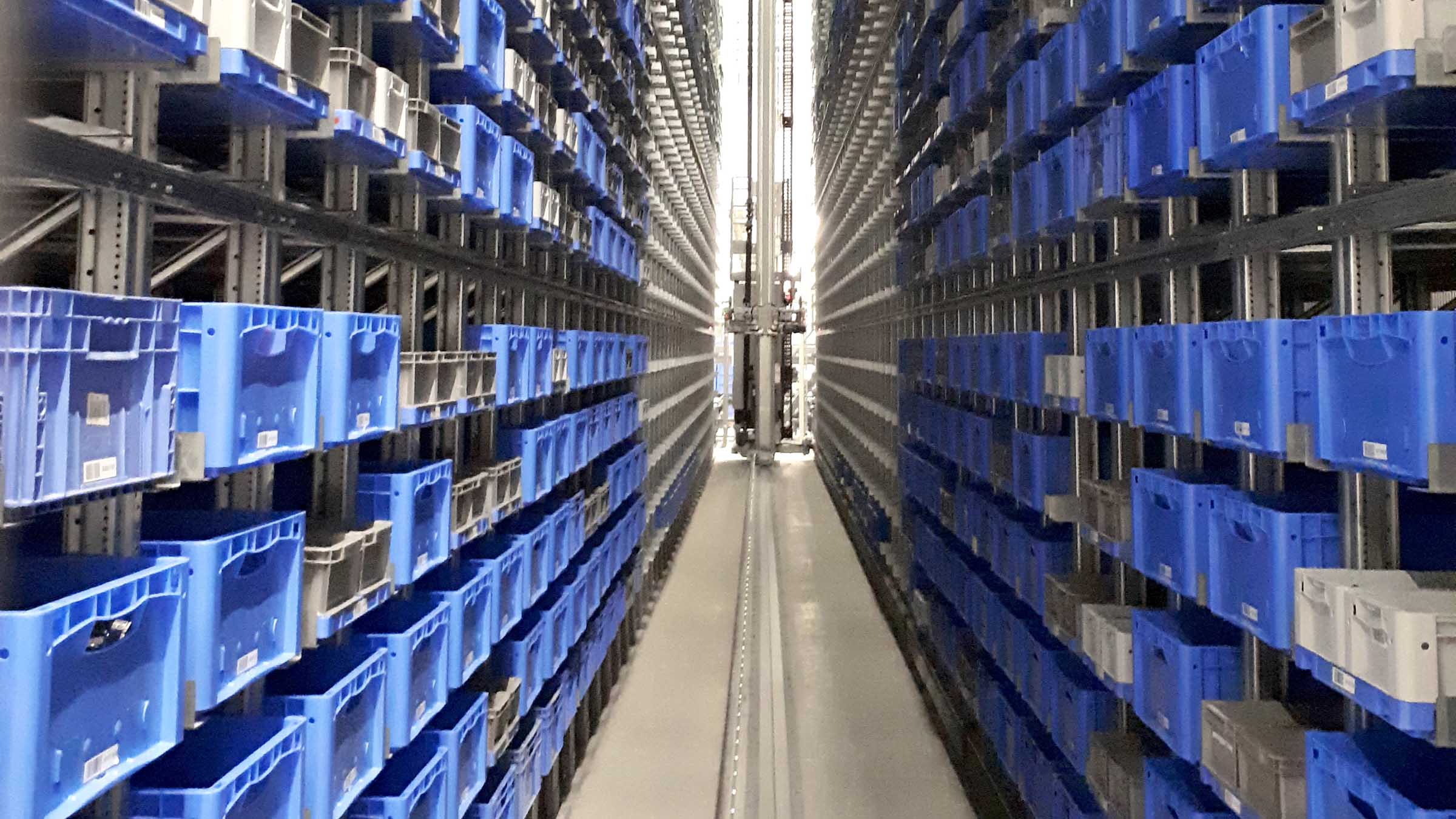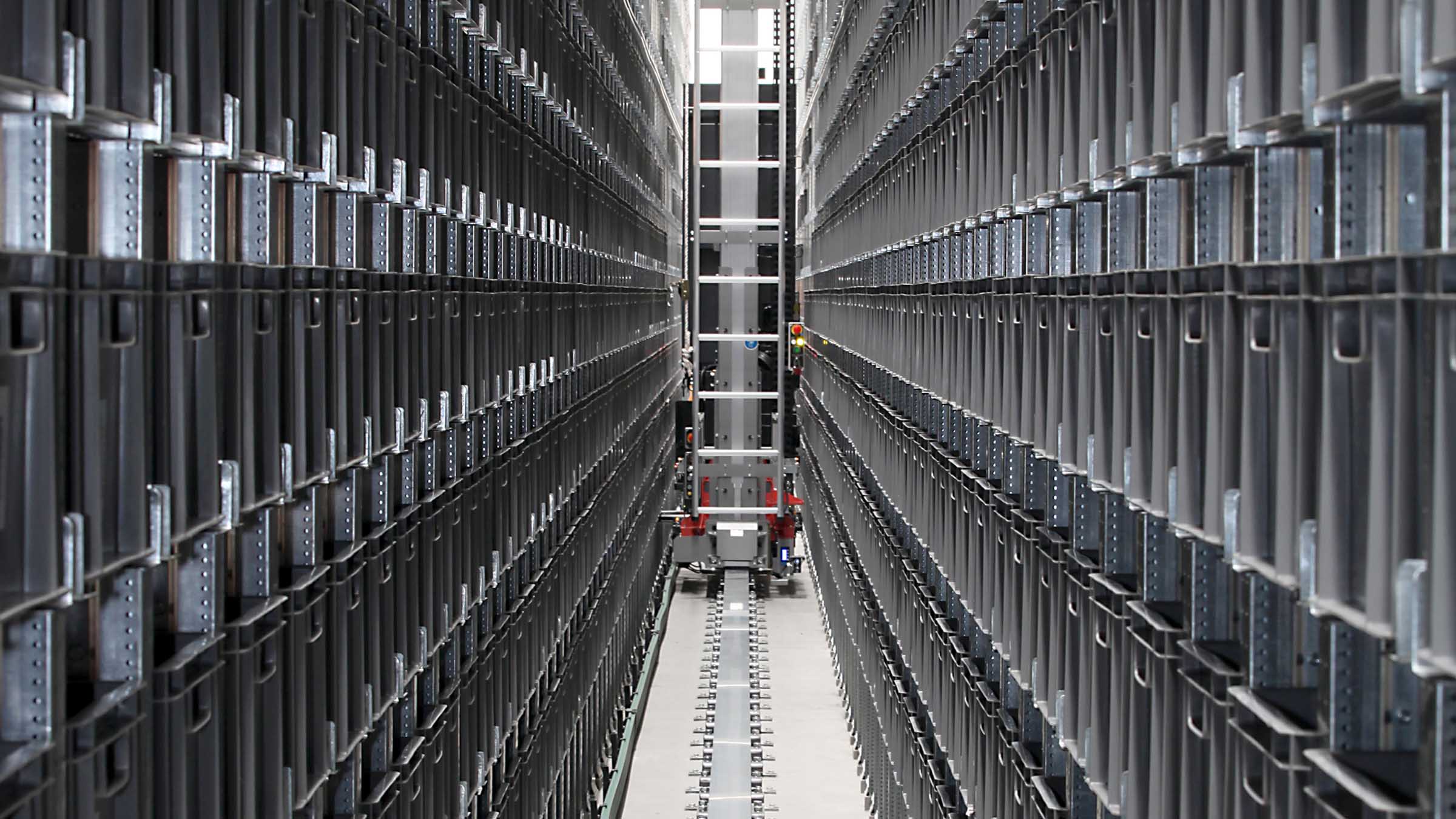 Miniload AS/RS System
The Miniload AS/RS (Automated Storage & Retrieval Systems) is the optimal solution for the storage of light and small unit loads with high stock turnover ratios.
This system uses automated stacker crane mechanisms to handle loads, offering high performance and reduced carton storage and handling times.
Description
Mini-load storage system is a high density system thanks to the reduction of operating aisles and maximized floor and height space.
Reliability allows the daily inventory of stored products and minimizes errors when handling loads.

Medium and
light loads

Compact
system
Automated
solution

Suitable for
cold storage
Miniload AS/RS System
Use of stacker cranes
Up to 20 m high
High speed product flow
Main Miniload Storage System advantages:
Product-man system in which the operator does not move.
Increased productivity and efficiency.
Cost savings.
Miniload AS/RS System common applications:
Health sector.
Documentation and files.
Spare parts and maintenance in sectors such as plumbing and electricity.
Quality certificates of the Mini-load Automated System:
ISO 9001: 2008
ISO 18001: 2004
OSHAS 18001: 2007
Welding certificate: UNE EN ISO 3834-2: 2006
Galvanized steel corrosion resistance certificate: UNE EN ISO 14713-1
Galvanized steel reaction to fire: EN 13501-1: 2007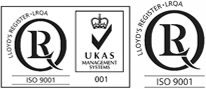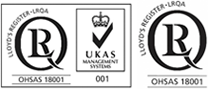 Some featured Miniload AS/RS projects:
LEKU-ONA Industrial Automotion (Spain)