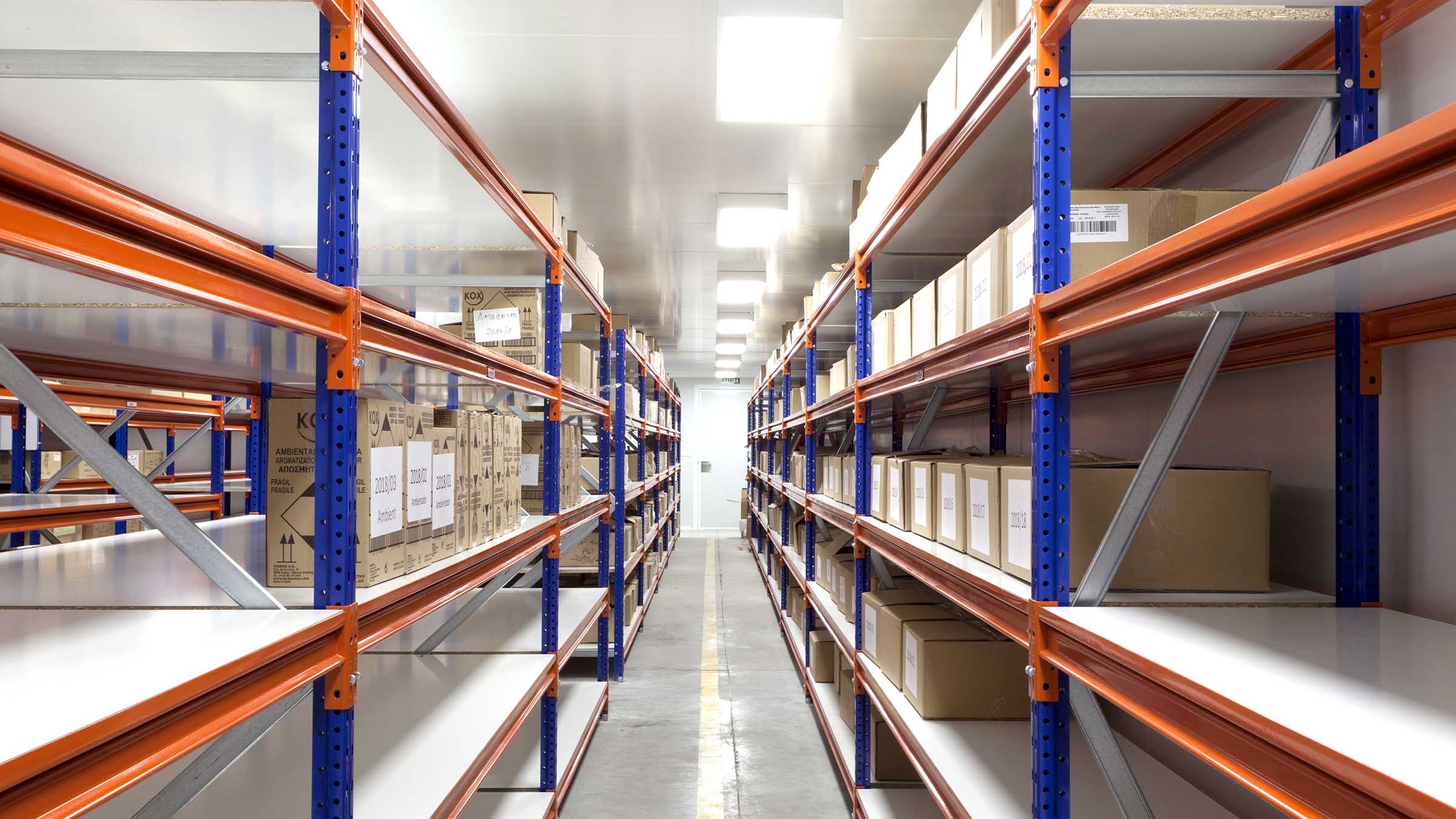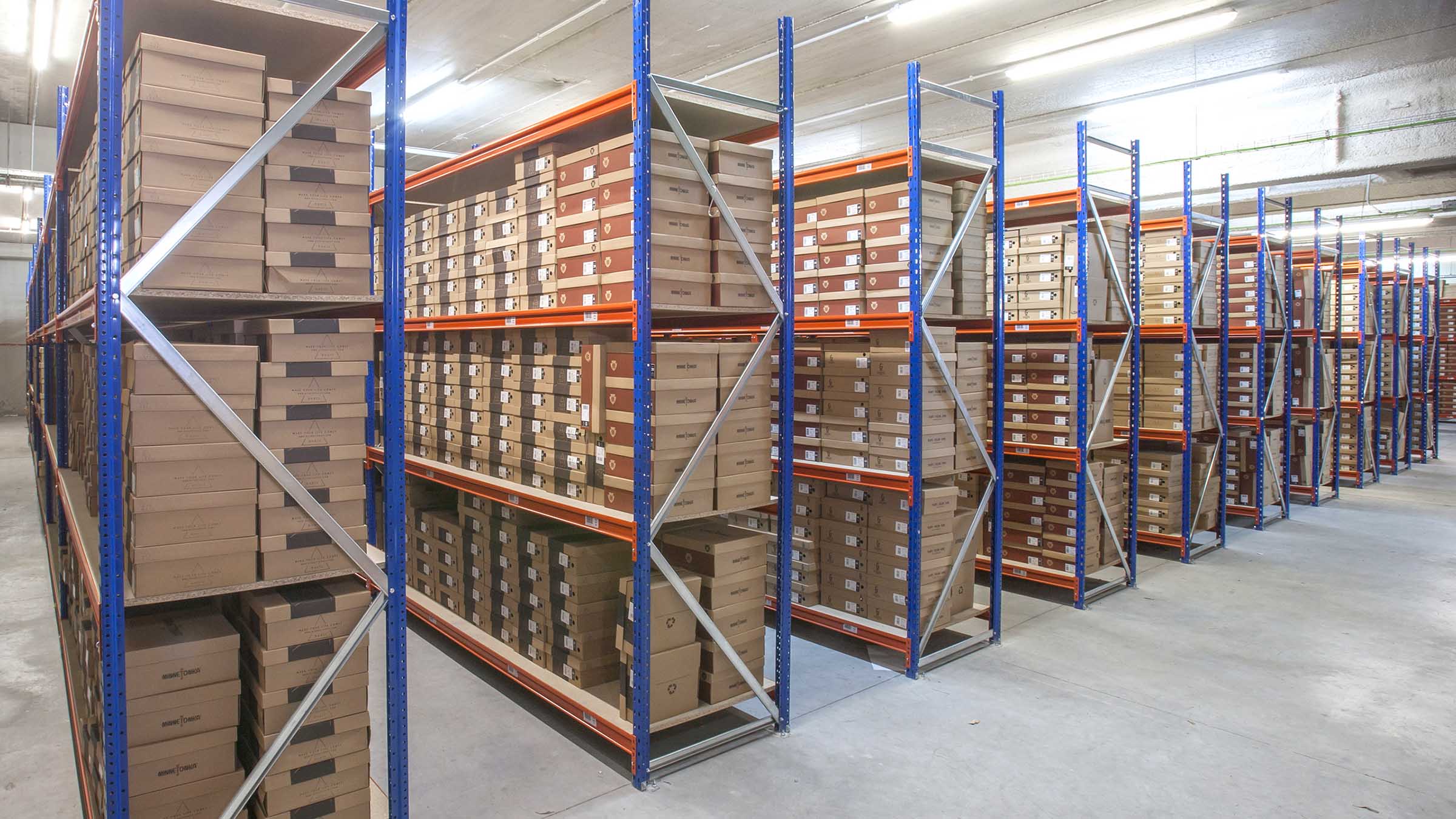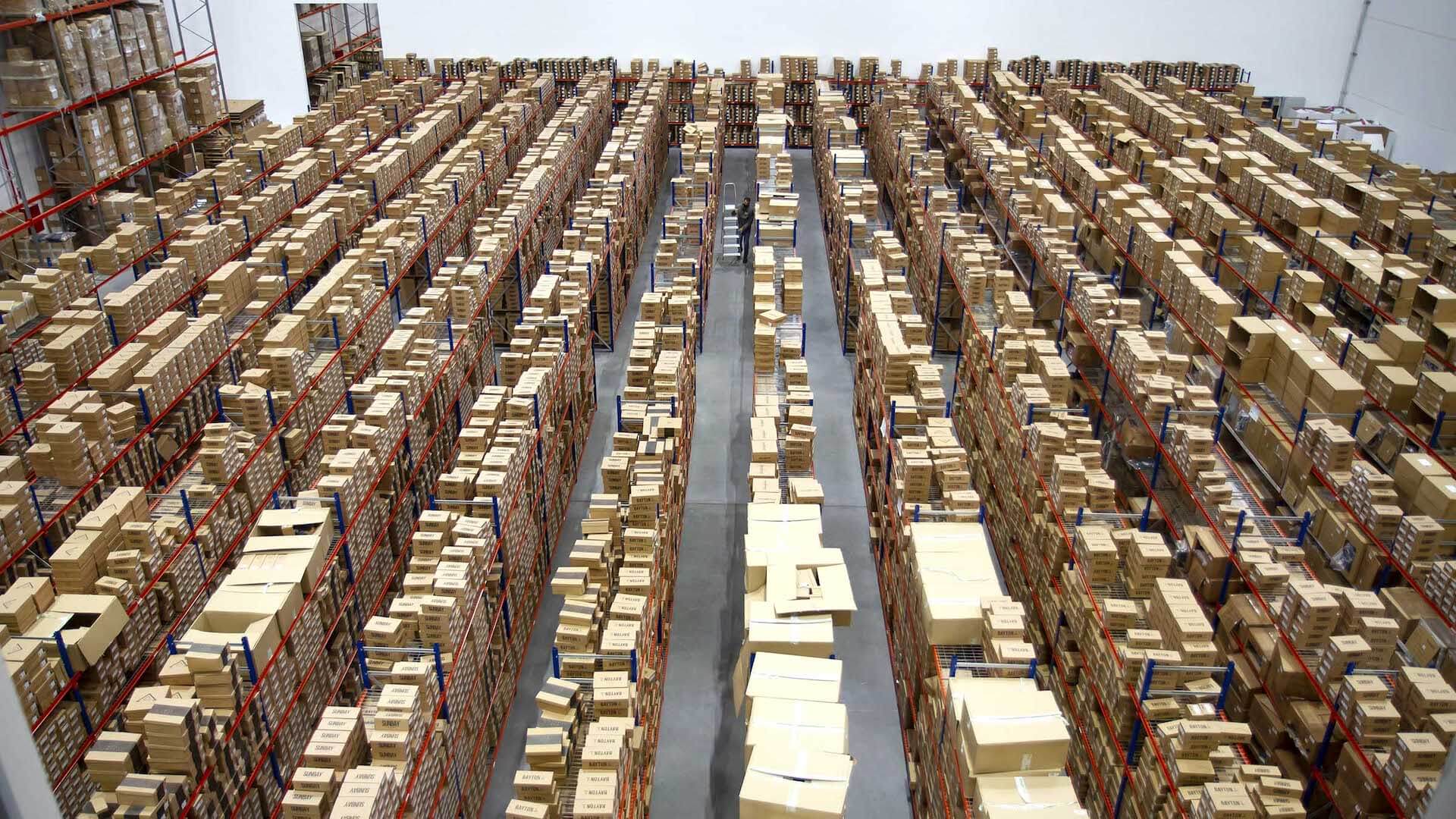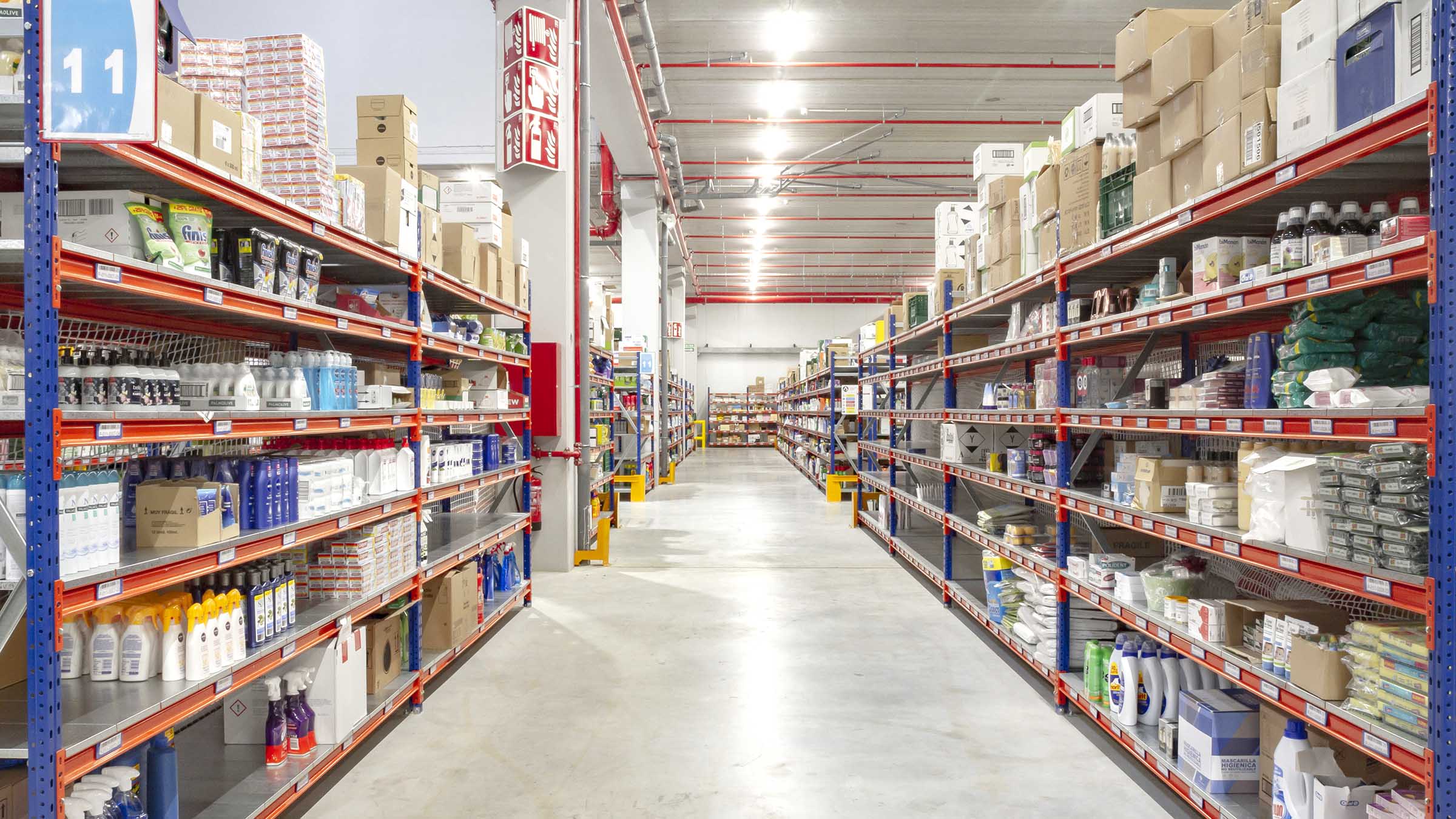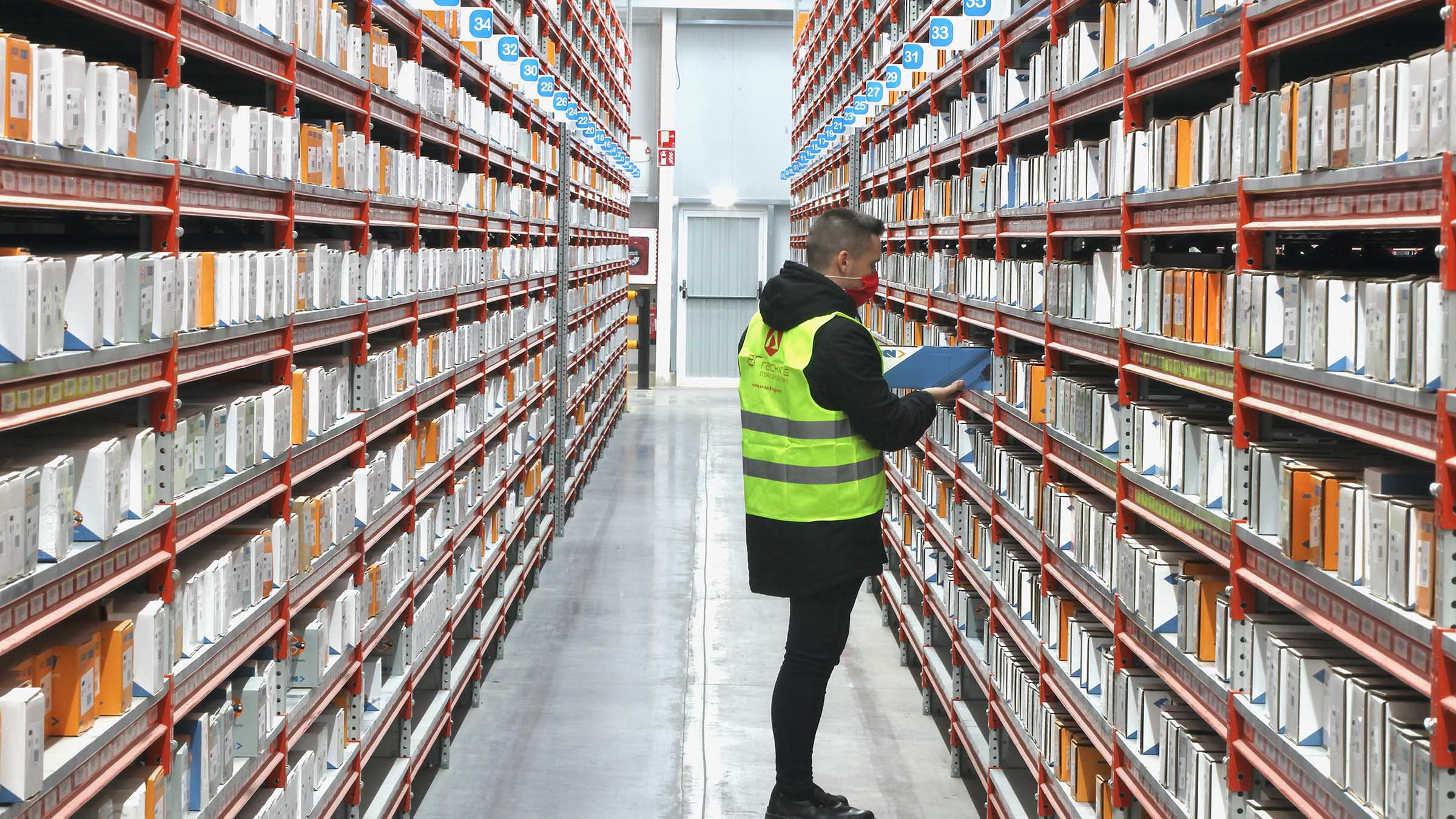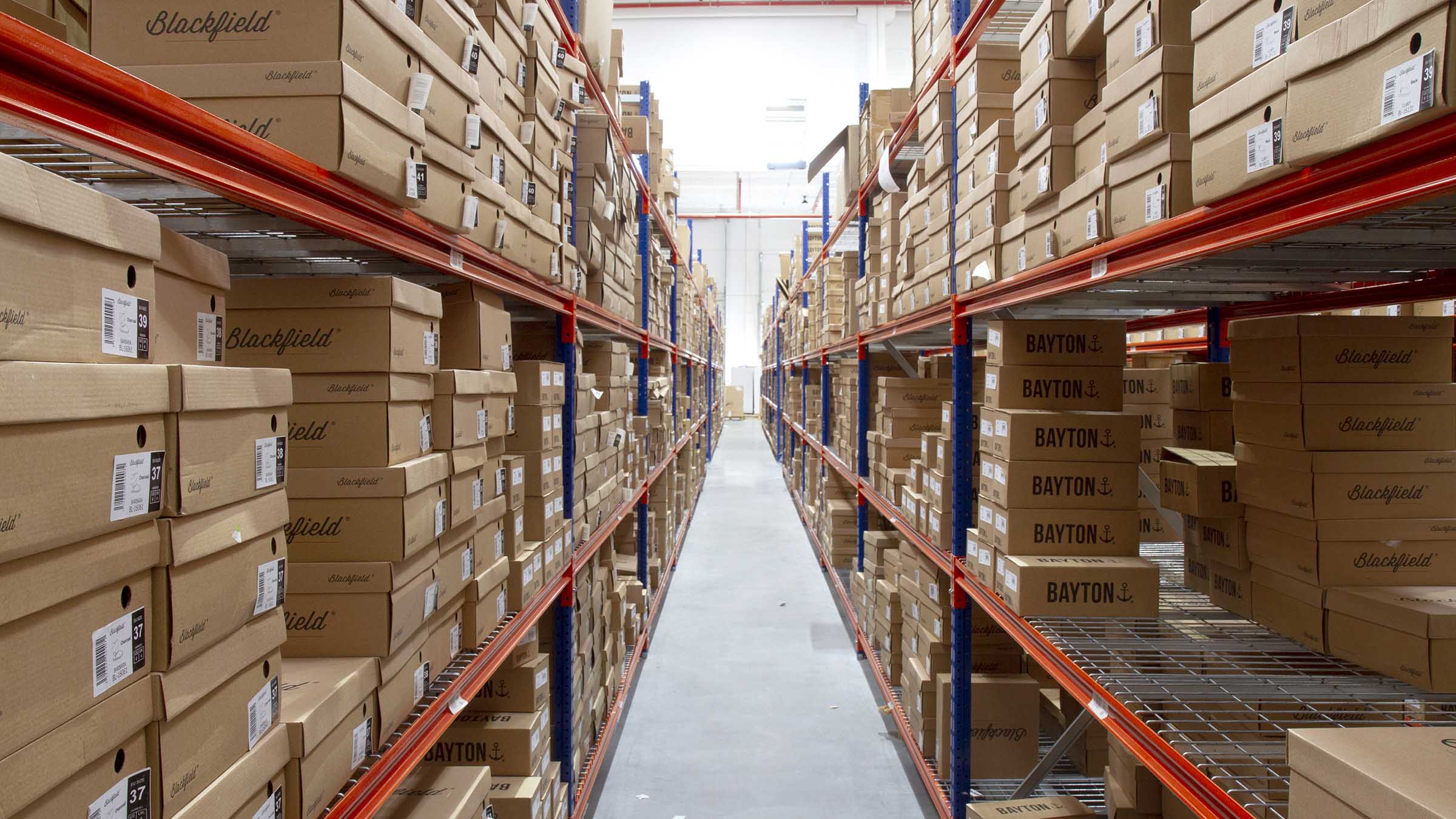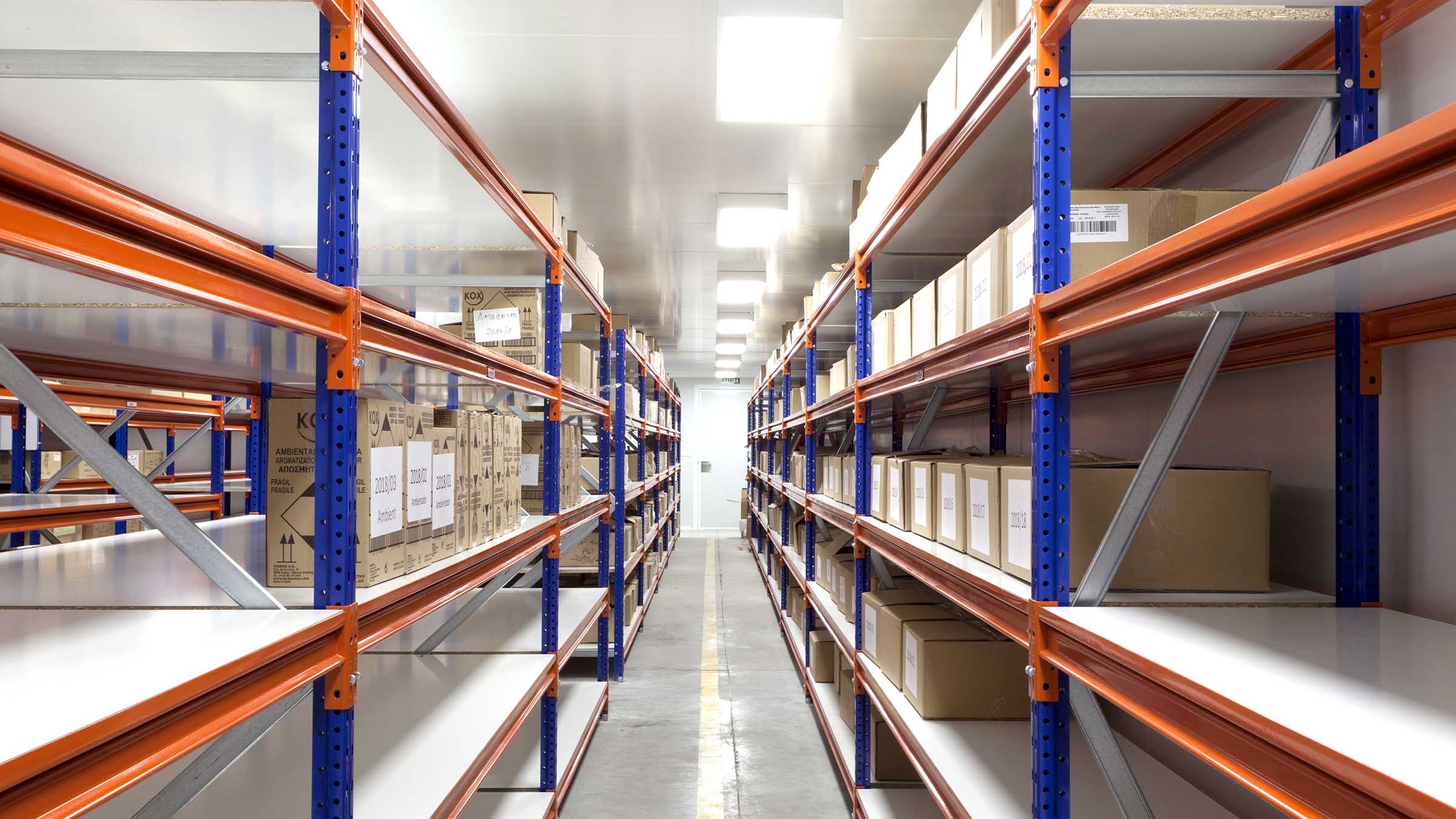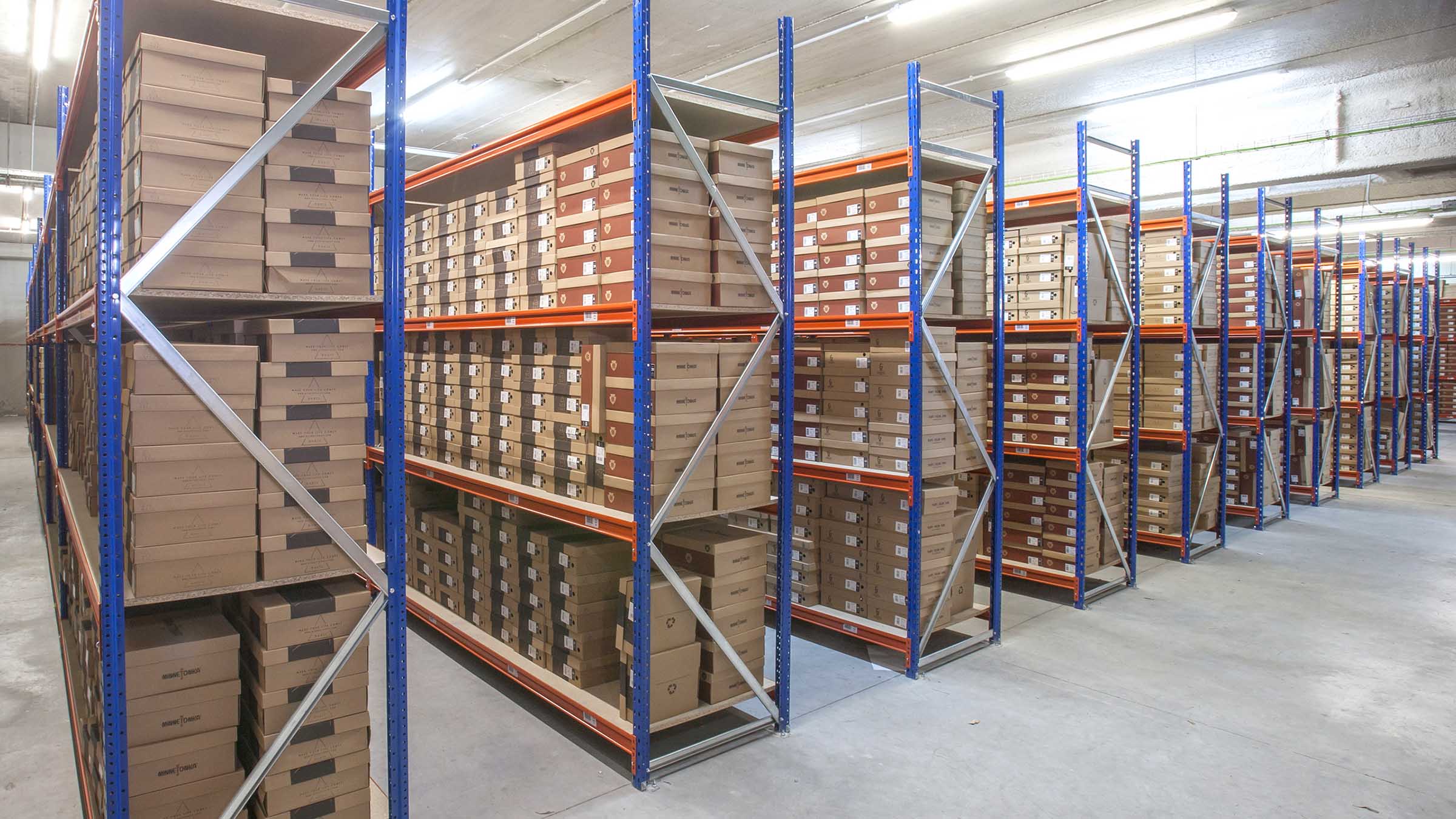 Longspan Shelving
The Longspan Shelving (AR LS) system permits the manual o picking storage of medium and small materials. This is a versatile racking that adapts to any type of unit load and facilitates direct and immediate access to stored SKUs.
Description
Its easy assembly and the option to incorporate accessories, such as platforms, make it possible for this racking to increase in height without compromising performance. The design, manufacture and assembly can be customized to suit client requirements and their professional sector.
The Longspan Shelving is a selective system, enabling all unit loads and SKUs stored to be immediately accessed.

Manual loads

Fast delivery
times

5 years
warranty
Longspan Shelving - AR LS
The Longspan Shelving picking system is the ideal solution for manually storing small to medium-sized non-palletised products.
The range of accessories and possible configurations allow the system to be modulated and tailored to any type of goods.
Although Longspan Shelving is a manually loaded system, it utilises the full height of the facility, with higher levels accessed using mechanical means (S/R cranes or order-picking trucks) or through walkways located inside the shelving system.
General Longspan Shelving applications:

Spare parts, automotive parts, paints, etc.
Industrial and hardware supplies
Merchandising
Chemists warehouse
Supermarkets, Cash & Carry
Distribution of electrical supplies
Advantages of the Longspan Shelving storage system:
Strong: It is the most robust picking system in the market, enabling mezzanines and multi-tiers to be dimensioned on the shelving system itself.
High load capacity picking system
Agile: Longspan Shelving is easy to assemble and to replace/add components.
Adaptable: Wide range of bays and shelf depths.
Direct access to all unit loads stored and visualisation of all products.
Easy adjustment of beam levels every 50 mm.
Steel or chipboard shelf panels.
A variety of accessories to suit any storage needs: dividers, garment hanging rails, wire mesh shelves, and more.
To maximise both floor and height space, miniload and narrow aisle installations aided by order-picking machines can be implemented.
Components of the Longspan Shelving System
Garment rail beam
Chipboard support
Chipboard shelf
Galvanised deck
Chipboard retainer
Support bar
Frame base
Anchor and shim (if necessary)
Fastening Set
Frame
Upright
Reinforced frame connection
Beam
Longspan Shelving quality certificates:
ISO 9001: 2008
ISO 18001: 2004
OSHAS 18001: 2007
Welding certificate: UNE EN ISO 3834-2: 2006
Galvanized steel corrosion resistance certificate: UNE EN ISO 14713-1
Galvanized steel reaction to fire: EN 13501-1: 2007
Some featured projects of Longspan Shelving System: