Industrial Racking Systems
AR Racking designs and manufactures high-performance industrial racking systems for the storage of all types of loads. The load capacity covers conventional unit loads such as pallets or cartons through to other specific solutions such as supports for spools, metal crates and containers, among others.
Request information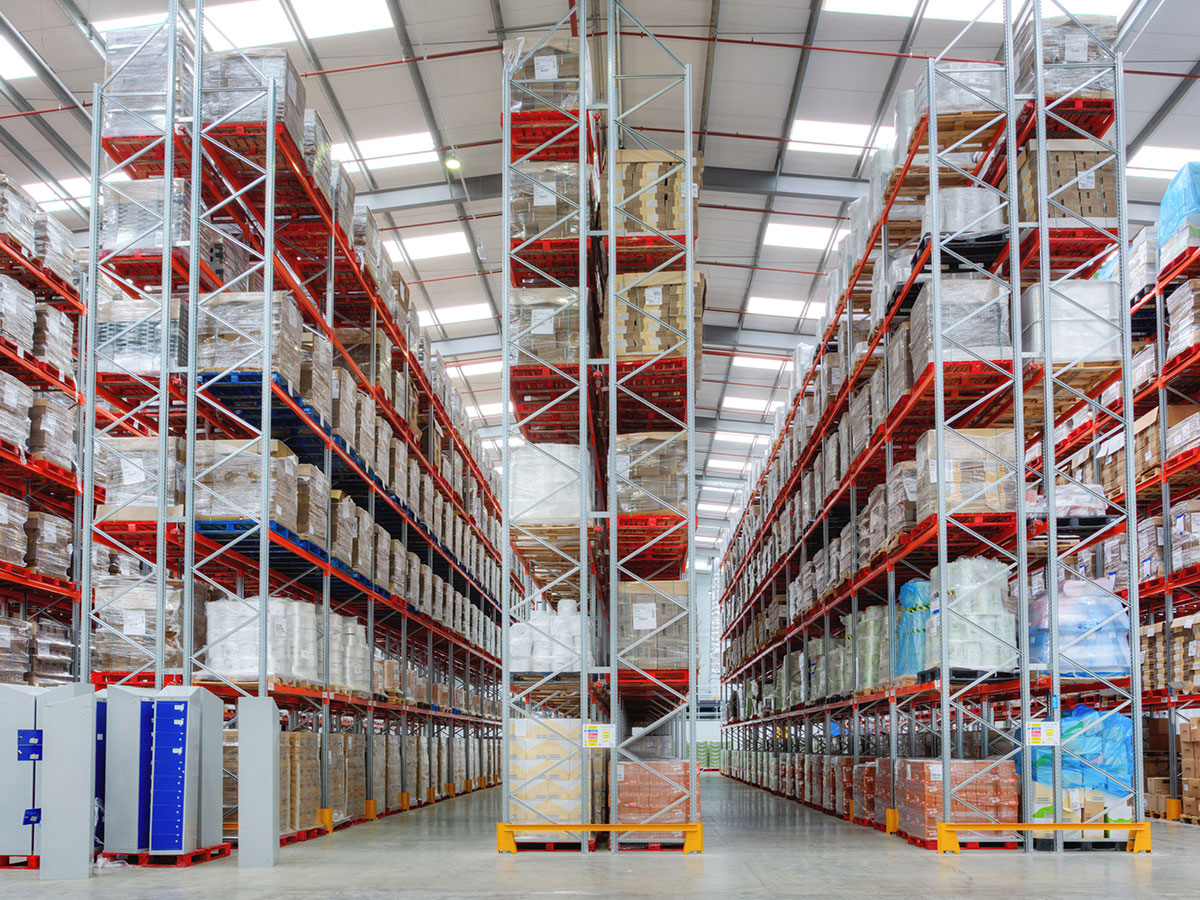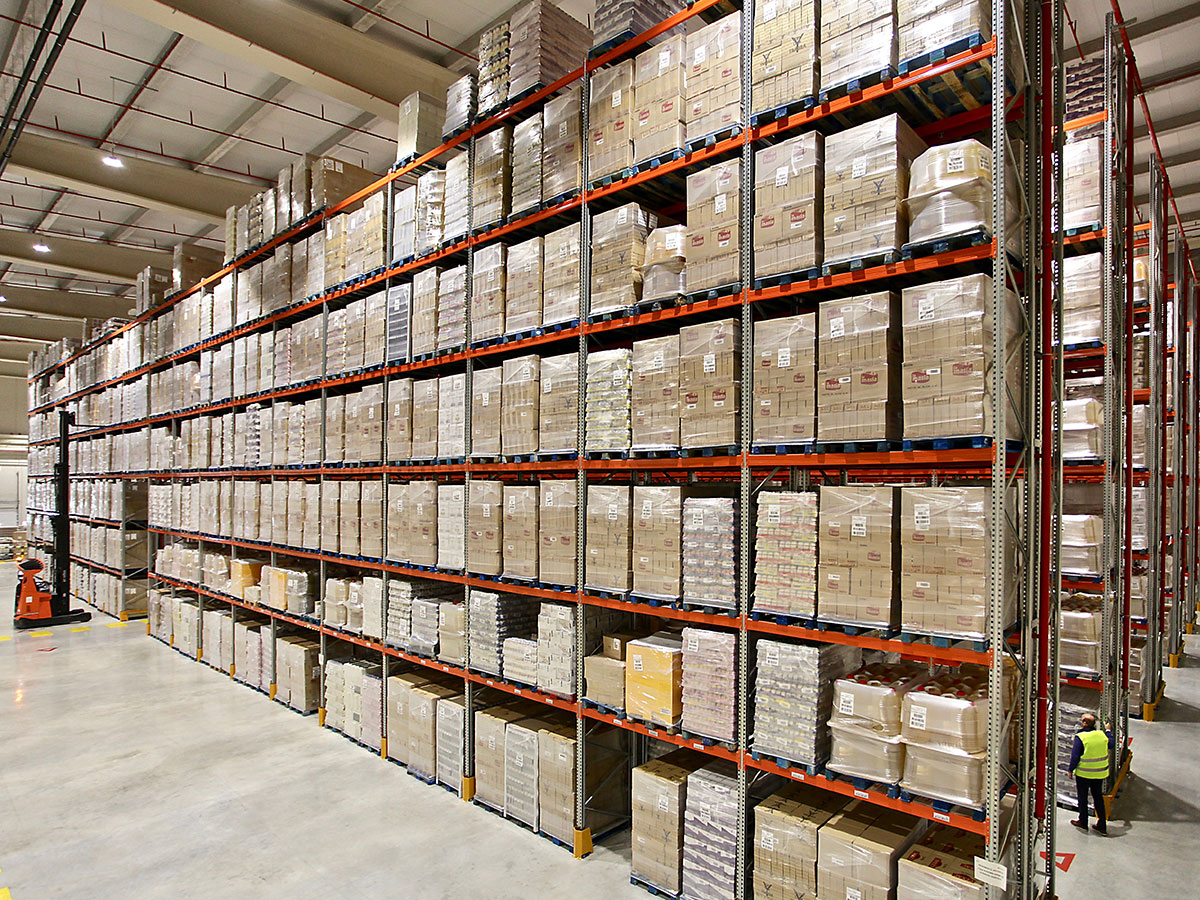 Pallet Racking
AR Racking provides a comprehensive service in the production of pallet racking systems for heavy loads, which...
See more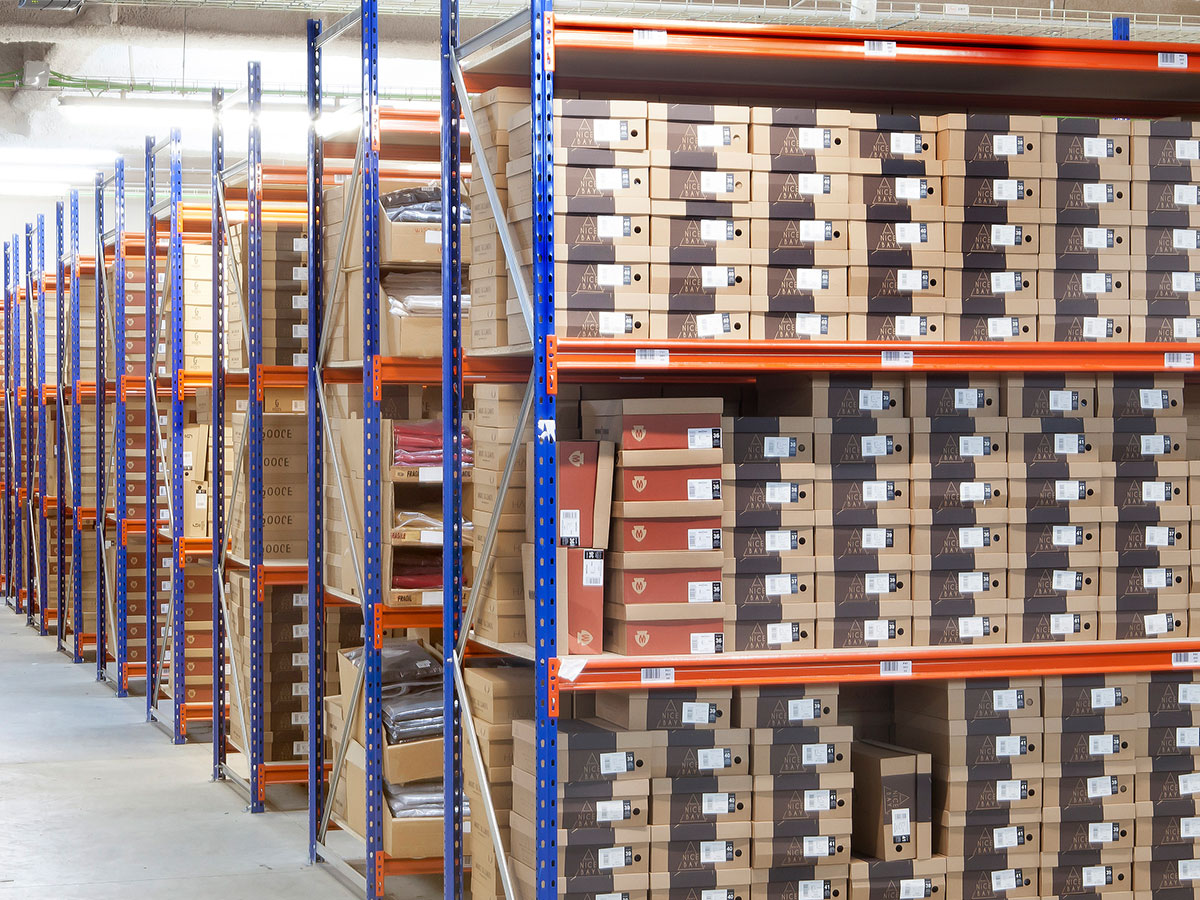 Shelving systems
Picking solutions are shelving systems for manual picking of medium or light load goods. These manual storage...
See more
Characteristics of AR Racking Industrial Racking Systems
AR Racking industrial racking systems come with a 5-year quality guarantee, due to its production at the fully automated Production Centre, designs carried out in the Technology Centre by the specialised technical team and complementary quality controls at our pioneering Research and Testing Laboratory in collaboration with the University of Mondragon.
The wide range of industrial racking systems helps meet the storage needs of companies from diverse sectors, being able to categorise them principally into two large groups, industrial racking for pallets and heavy loads and metal shelving for cartons or light and medium loads.
Within the range of industrial racking systems for pallets we have adjustable pallet racking solutions, drive in compact racking, mobile pallet racking, live storage systems for FIFO and LIFO (Push-back) management and the AR Shuttle semi-automatic system. All these pallet racking systems require handling equipment such as forklift trucks for loading, unloading and handling of the goods.
Among the metal shelving systems for manual picking, generally, medium or light loads, we have longspan shelving, multi-tier racking systems to gain space at height and carton flow racking systems. These industrial racking systems can be adapted by means of accessories for special unit loads such as hanging garments or small items.
For any question regarding which industrial racking system is best suited to your specific storage needs, please do not hesitate to contact our professionals who will advise you on the industrial storage system for your warehouse to save time and optimise space.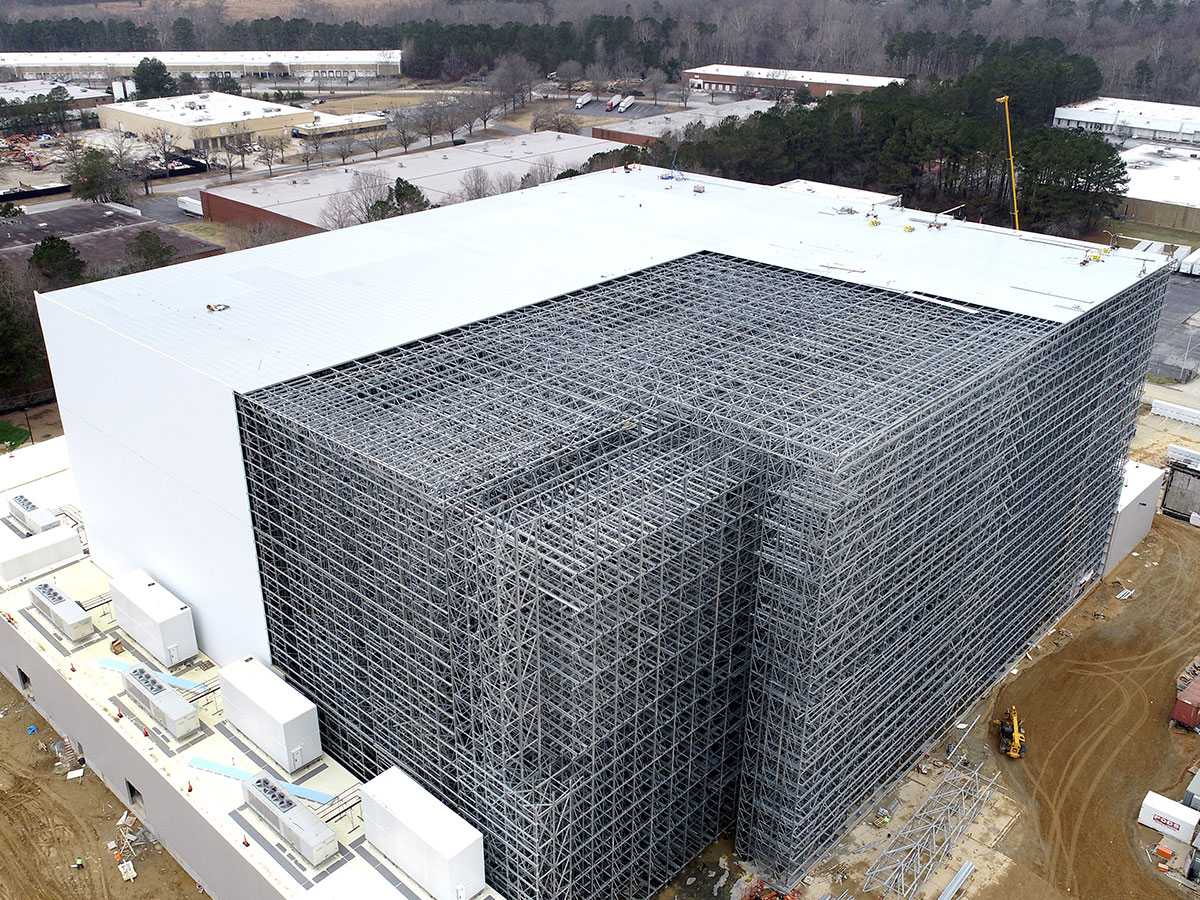 Automated Warehouses
Automated warehouses are the most appropriate solution for maximising the storage space and for quick and automated...
See more