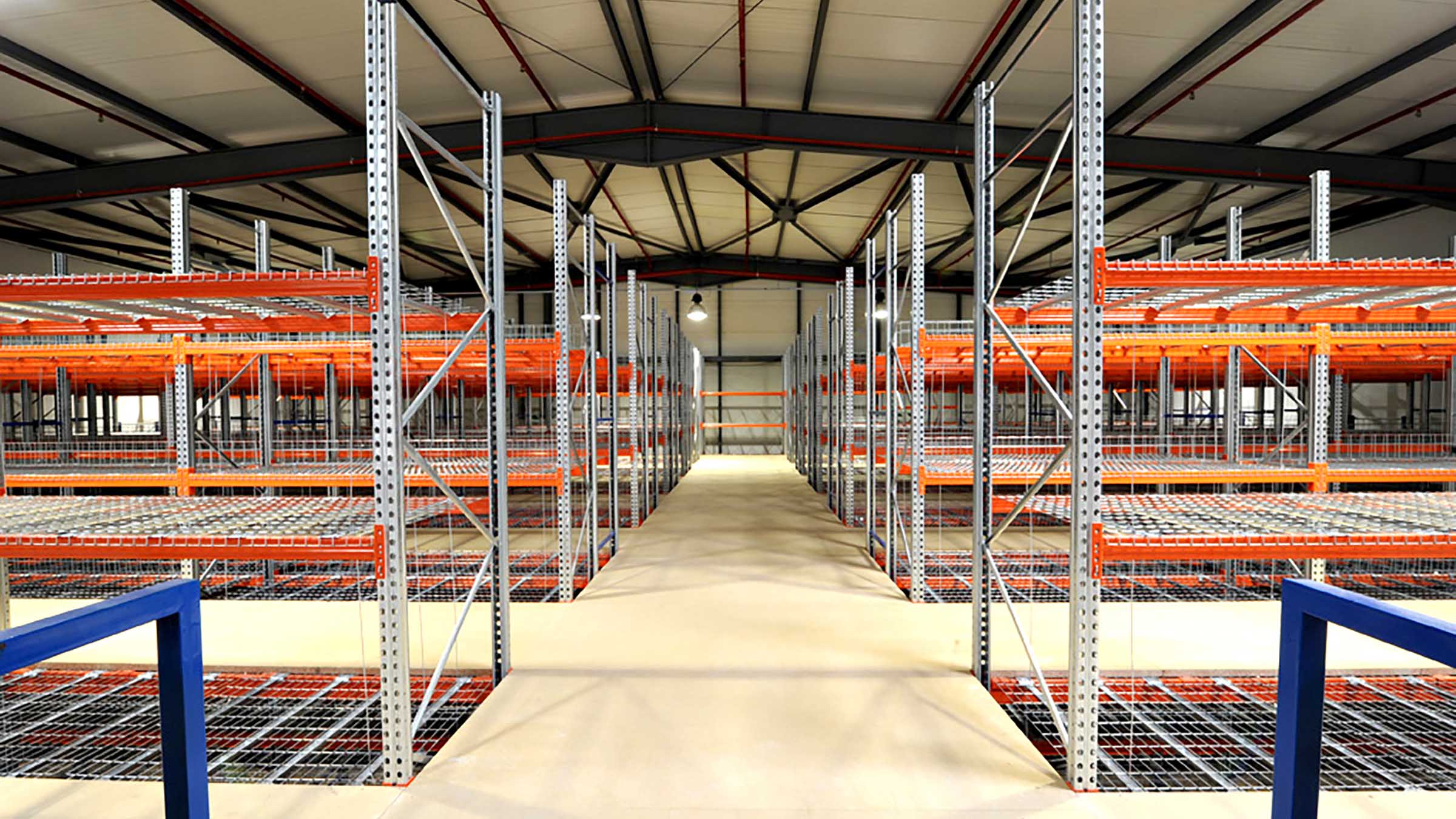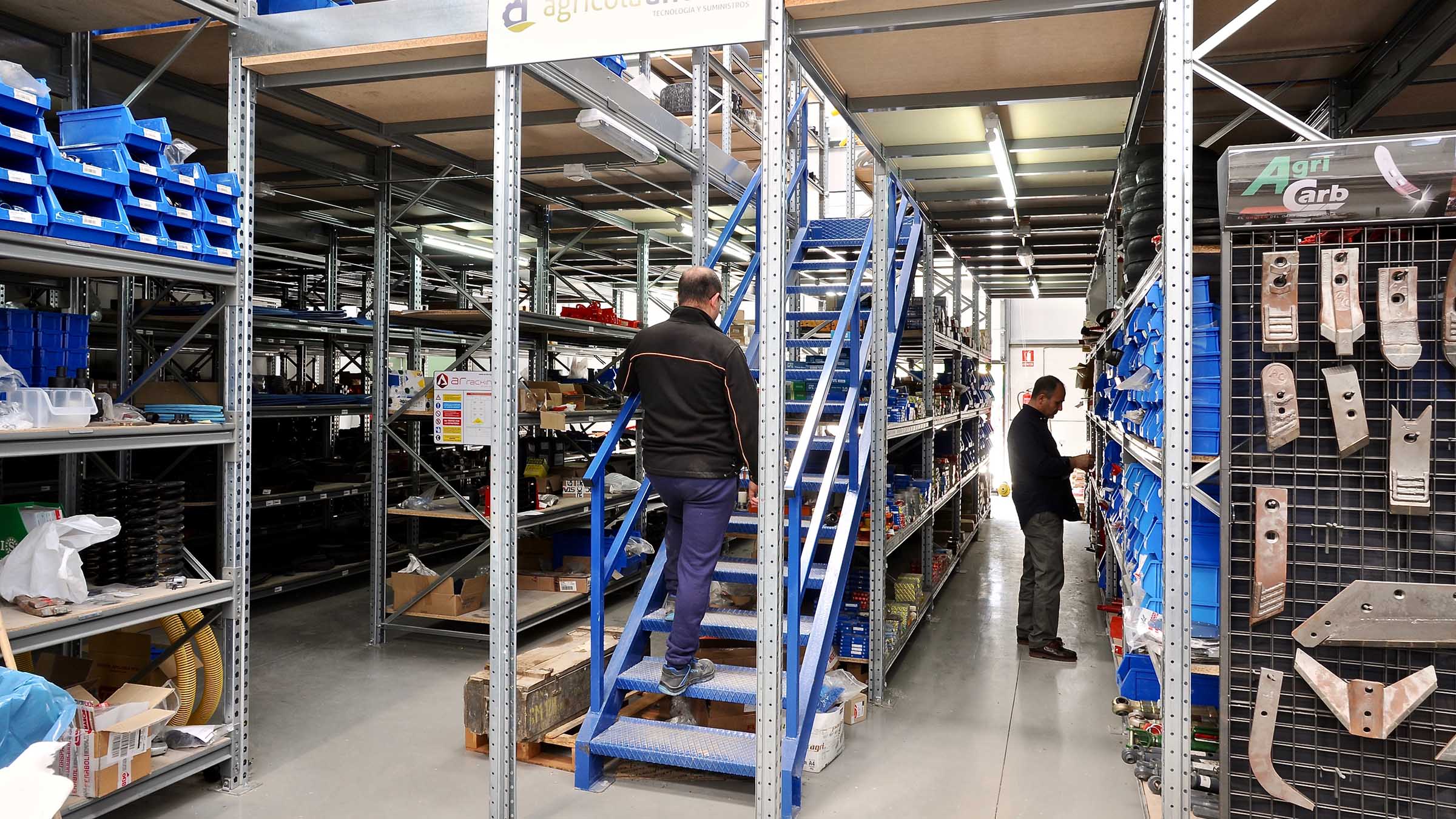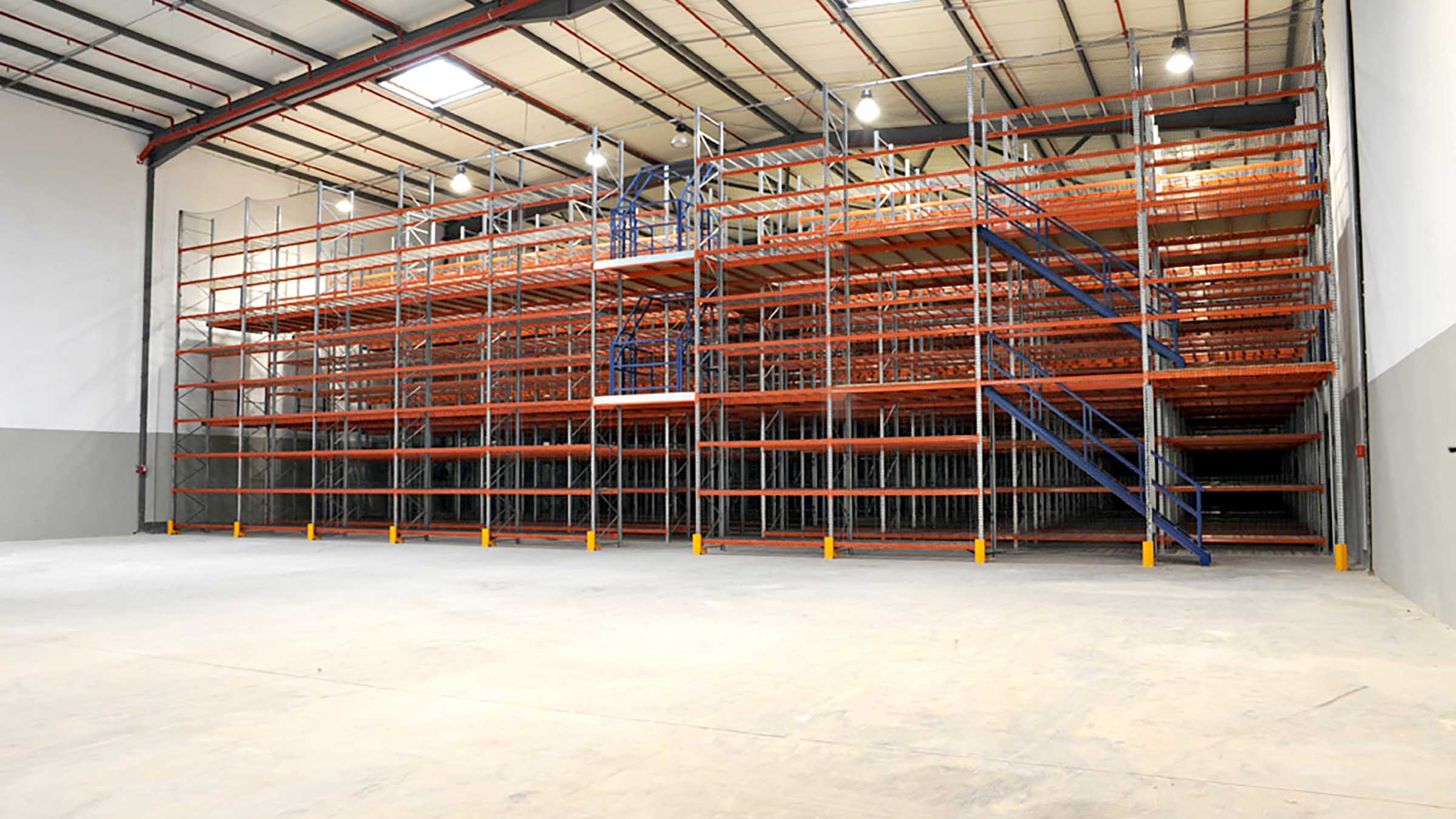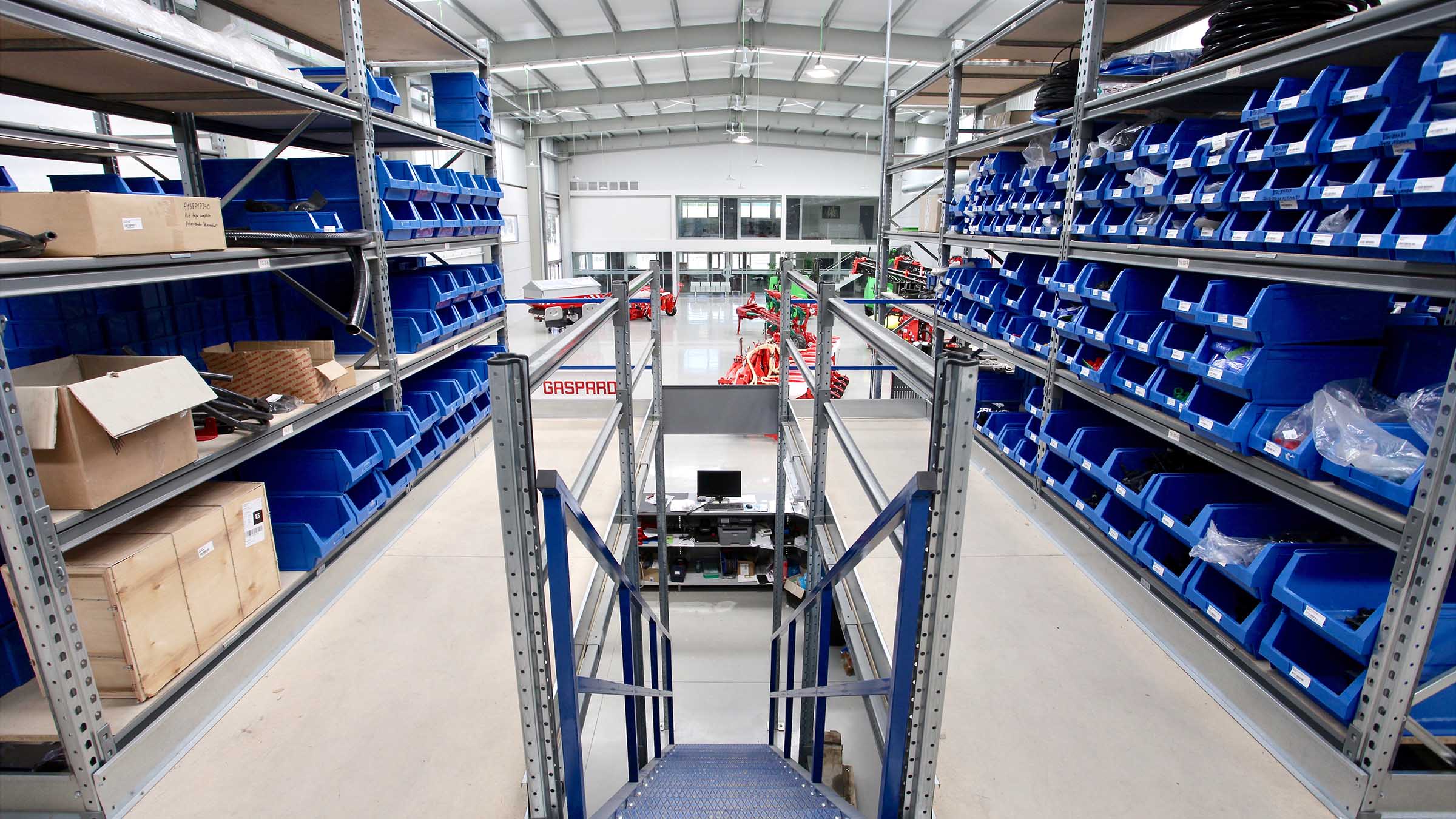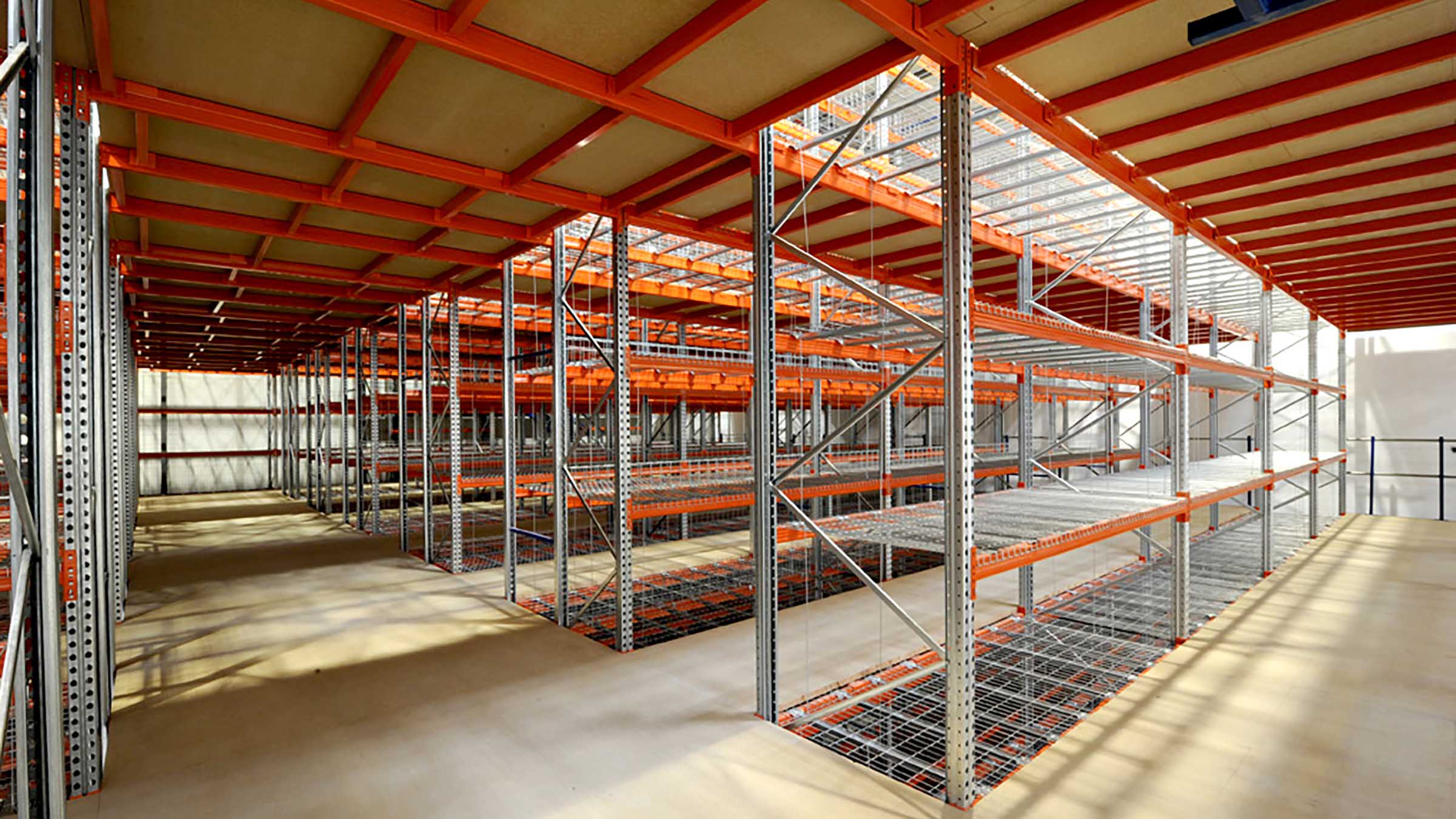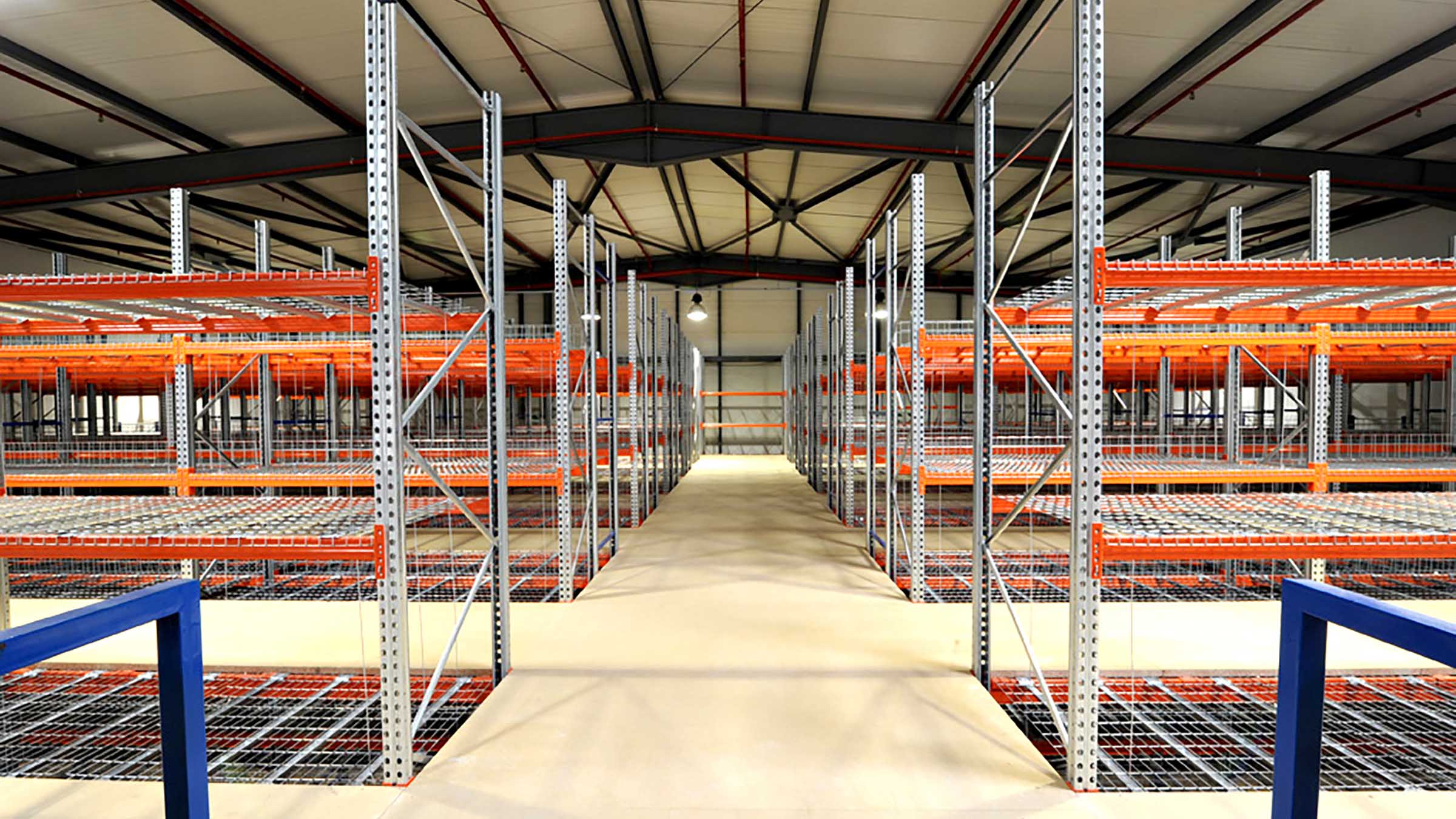 Multi-tier Shelving
The Multi-tier Shelving designed for warehouses with limited floor areas but available height, are manual storage solutions that maximize warehouse space.
Description
They offer an optimum use of height with the creation of different levels of manual loading aisles at different heights accessible by stairs.

Manual loads

Optimisation of space
in height

5 years
warranty

Fast turnaround times
AR Multi-tier Shelving
The Multi-tier racking system is a solution in height based on the longspan shelving system. It is ideal for manual storage where available space is limited.
This system provides excellent maximisation of height by creating different floor levels accessed by means of stairways.
Load level regulation every 50 mm.
Metallic or fiberboard panels.
Accessories for any type of goods: rack dividers, hangers, mesh panels, etc.
Advantages and features of the Multi-tier Racking:
Optimum use of space at height.
Adaptability to goods and accessibility.
Option to incorporate mechanical means.
The main common applications for Multi-tier Shelving are:
Spare parts warehouses, industrial supplies, etc.
Supermarkets.
Pharmaceutical industry.
Merchandising.
Quality certificates of the Multi-tier Shelving:
ISO 9001: 2008
ISO 18001: 2004
OSHAS 18001: 2007
Welding certificate: UNE EN ISO 3834-2: 2006
Galvanized steel corrosion resistance certificate: UNE EN ISO 14713-1
Galvanized steel reaction to fire: EN 13501-1: 2007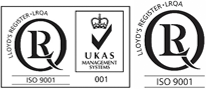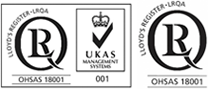 Some featured Multi-tier Racking projects: