Automated Warehouses for cartons
Automated warehouses for cartons are solutions that use stacker cranes to handle light and small loads. Automated warehouse systems for light loads or cartons are characterised by providing the warehouse with a product-man system in which the operator does not have to move around.
Request information
Our Automated warehouses for cartons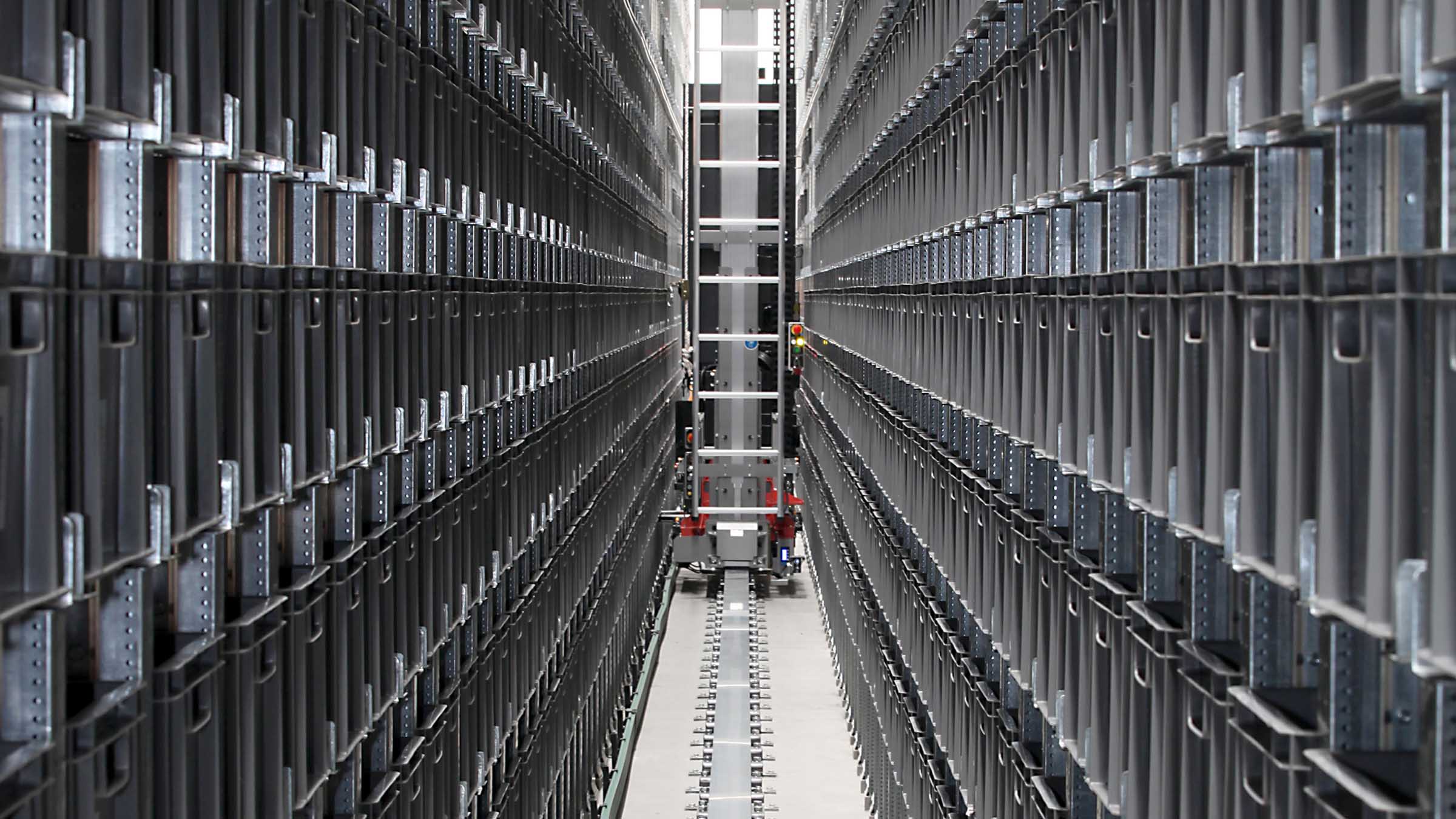 Miniload AS/RS System
Mini-load storage system is a high density system thanks to the reduction of operating aisles and maximized floor...
See more
Advantages of Automated warehouses for cartons
Another of the main advantages of automated warehouse systems for cartons is the increase in productivity and efficiency due to the total automation of inflows and outflows, resulting in major cost savings.
AR Racking is able to design and deliver structures ready to operate with 2 or 3 stacker cranes at height on the same aisle.
See other storage systems