Automated Warehouses
Automated warehouses are the most appropriate solution for maximising the storage space and for quick and automated access to the different unit loads. Automated warehouse systems are used for pallets and for cartons, and their structure is designed and produced by AR Racking, enabling maximum optimisation, not just of the space but also in terms of efficiency and work times.
Request information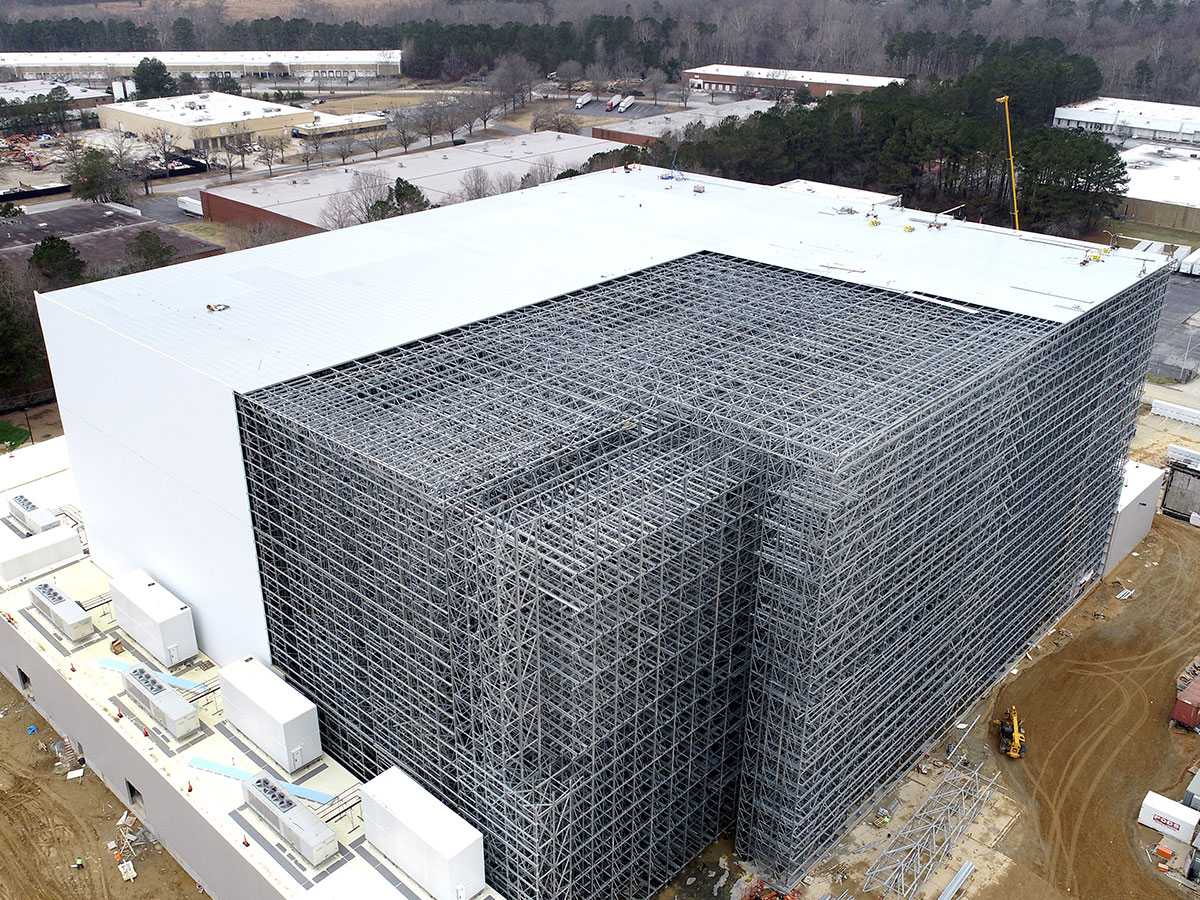 Types of Automated Storage Systems
AR Racking's role as an expert integration solutions provider for automated warehouses covers the installation of any type of complex storage system: clad-rack warehouses, automated systems and satellite or miniload systems, among others.
AR Racking is able to offer a comprehensive service in all its projects: design, manufacture, planning of the installations and technical advice and logistics for the structures that support the different unit loads.
See other storage systems