Pallet Racking
AR Racking provides a comprehensive service in the production of pallet racking systems for heavy loads, which includes the design, preparation and assembly of industrial racking for pallets. AR Racking's pallet racking range includes storage systems in which the unit loads (pallets) are deposited on the metal structure by means of handling equipment.
Request information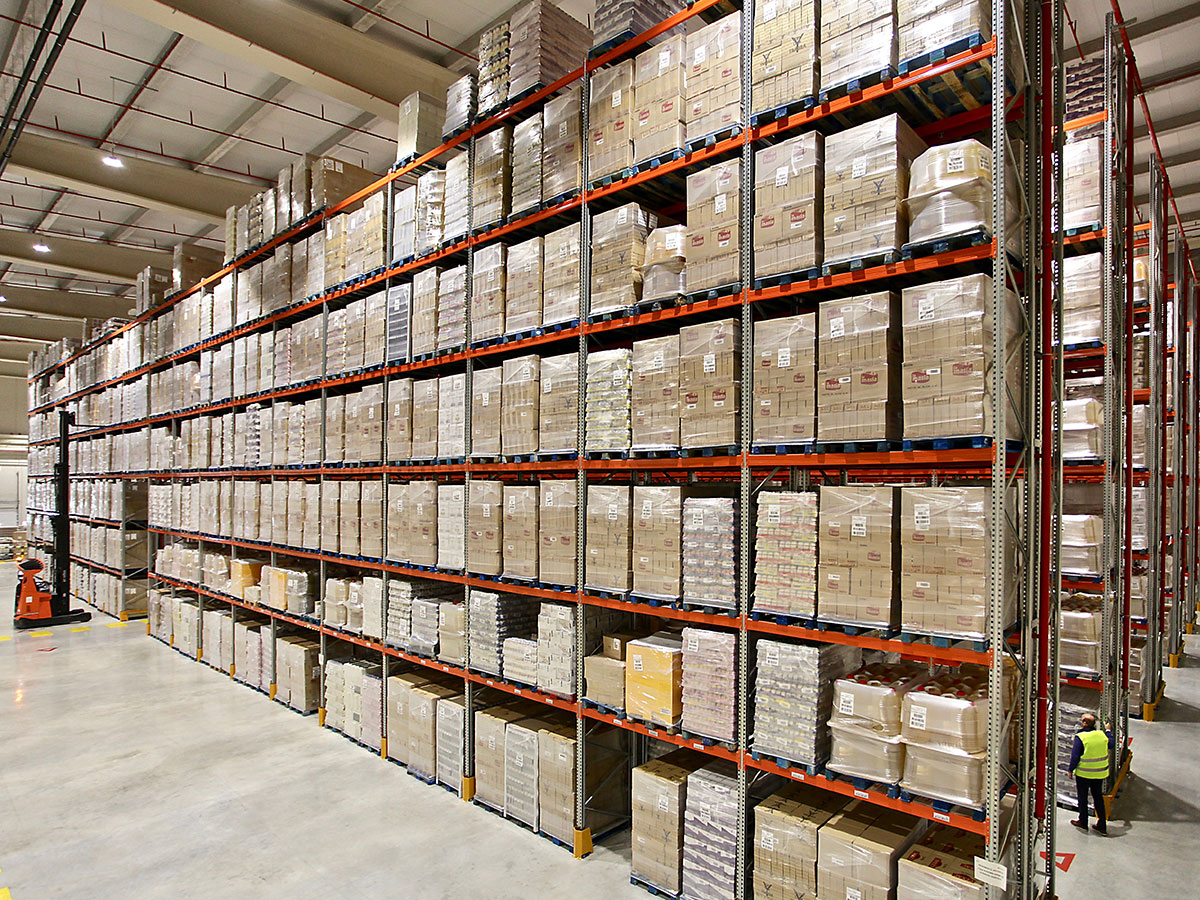 Our pallet racking systems
Pallet Racking characteristics
The pallet racking load capacity varies according to the storage needs of each company, with lighter or more robust personalised designs. All with the AR 5-year quality guarantee, due to our fully automated production, our product designs in the Technology Centre and our Research and Testing Laboratory in collaboration with the University of Mondragon.
The choice of the right type racking for pallets will depend on the available space, type of product and stock management, being able to opt for: Adjustable pallet racking systems, Drive In compact racking systems, Mobile racking systems for pallets, FIFO live storage systems, LIFO Push-Back storage systems, or the semi-automatic storage system of AR Shuttle pallet shuttles.
The uprights and frames of AR Racking's pallet racking systems are produced as standard in pre-galvanised material to ensure better resistance over time.
The pallet loading storage systems can be adapted to any type of pallets, such as euro-pallets, half pallets and other types of industrial pallets.
There are also pallet racking systems with special designs for storage in cold and freezing conditions, commonly systems that ensure better compaction of the structure.
See other storage systems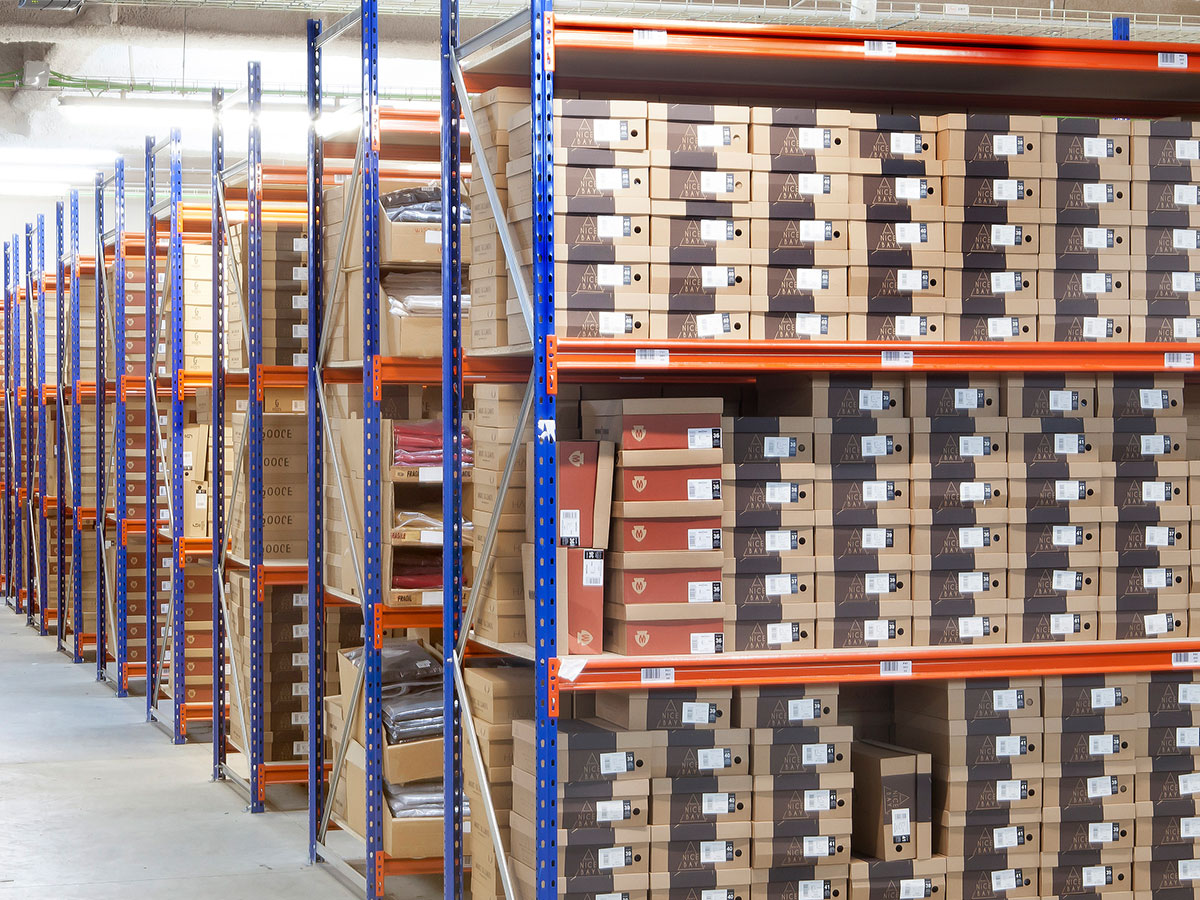 Shelving systems
Picking solutions are shelving systems for manual picking of medium or light load goods. These manual storage...
See more