Racking Services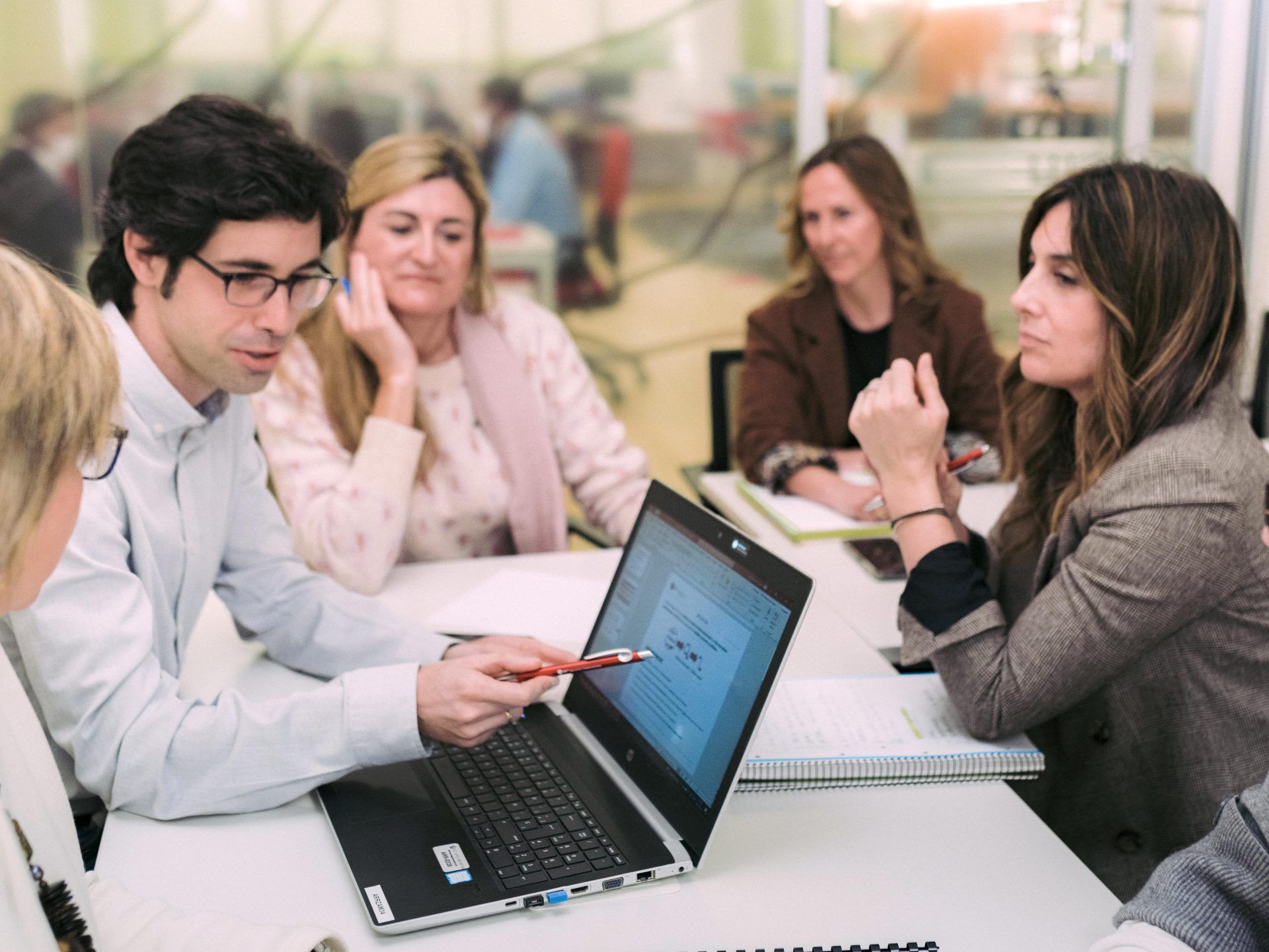 AR Racking provides complementary services to its storage solutions.
The work that AR Racking has developed in recent years has placed the company among the leaders in the provision of additional services for the development of storage solutions.
AR Racking offers the additional services of technical review, monitoring, and maintenance to guarantee the optimum performance of your facilities.