Shelving systems
Picking solutions are shelving systems for manual picking of medium or light load goods. These manual storage systems generally store non-uniform unit loads.
Request information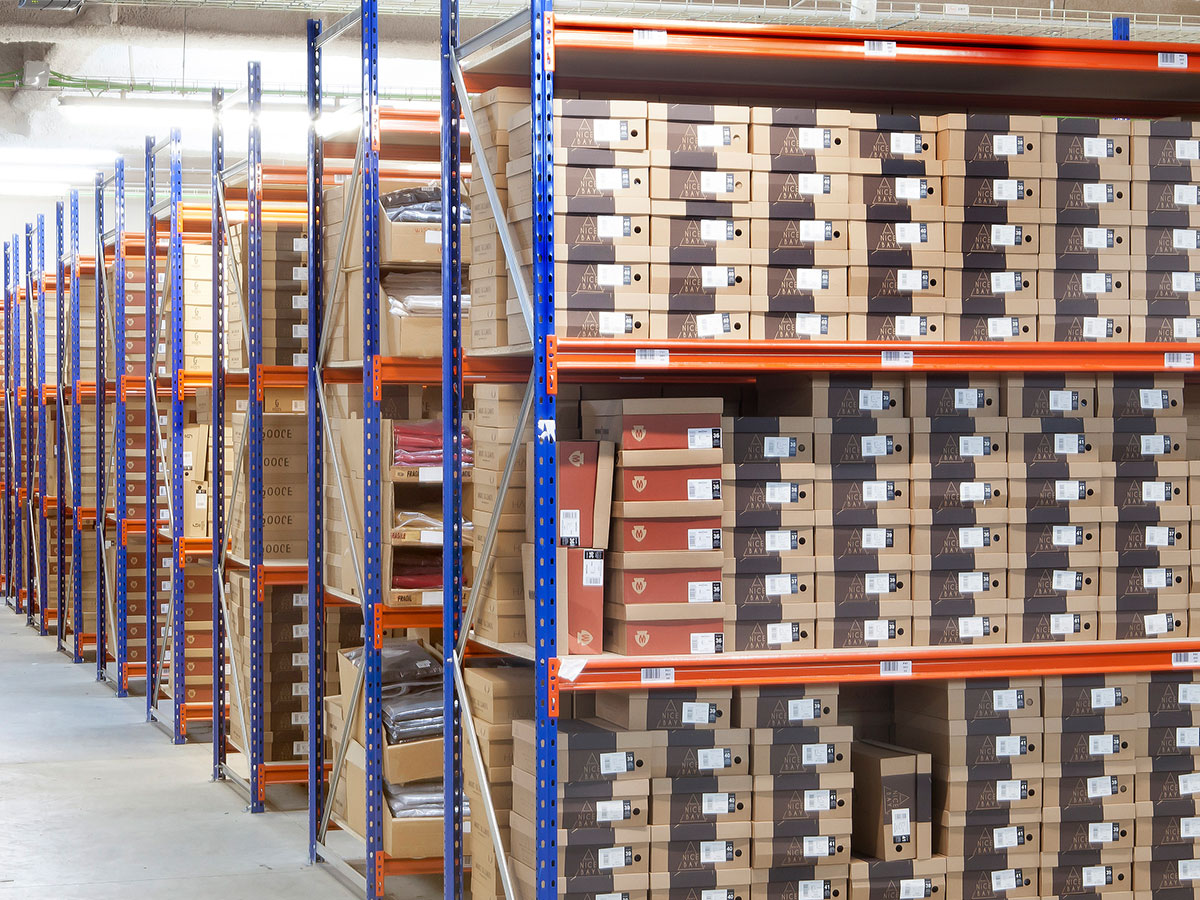 Types of Picking Solutions
Shelving Systems characteristics
The picking solutions catalogue provides shelving systems for manual storage or picking such as longspan shelving, which can support weights of up to 1000 kg, through to storage systems at height, such as multi-tier racking, or carton flow storage exploiting gravity.
These systems are personalised and adapted to the customer's specific needs, and also allow adaptation to different unit loads by means of different accessories. Assembling and disassembling manual load picking solutions is quick and simple, as is the changing of the different height levels.
Manual picking storage systems work without the need for handling or elevation equipment, although it is possible to combine picking solutions with pallet racking solutions, making them versatile solutions.
The usual locations of the types of picking solutions are the order preparation areas, filing spaces or maintenance areas.
See other storage systems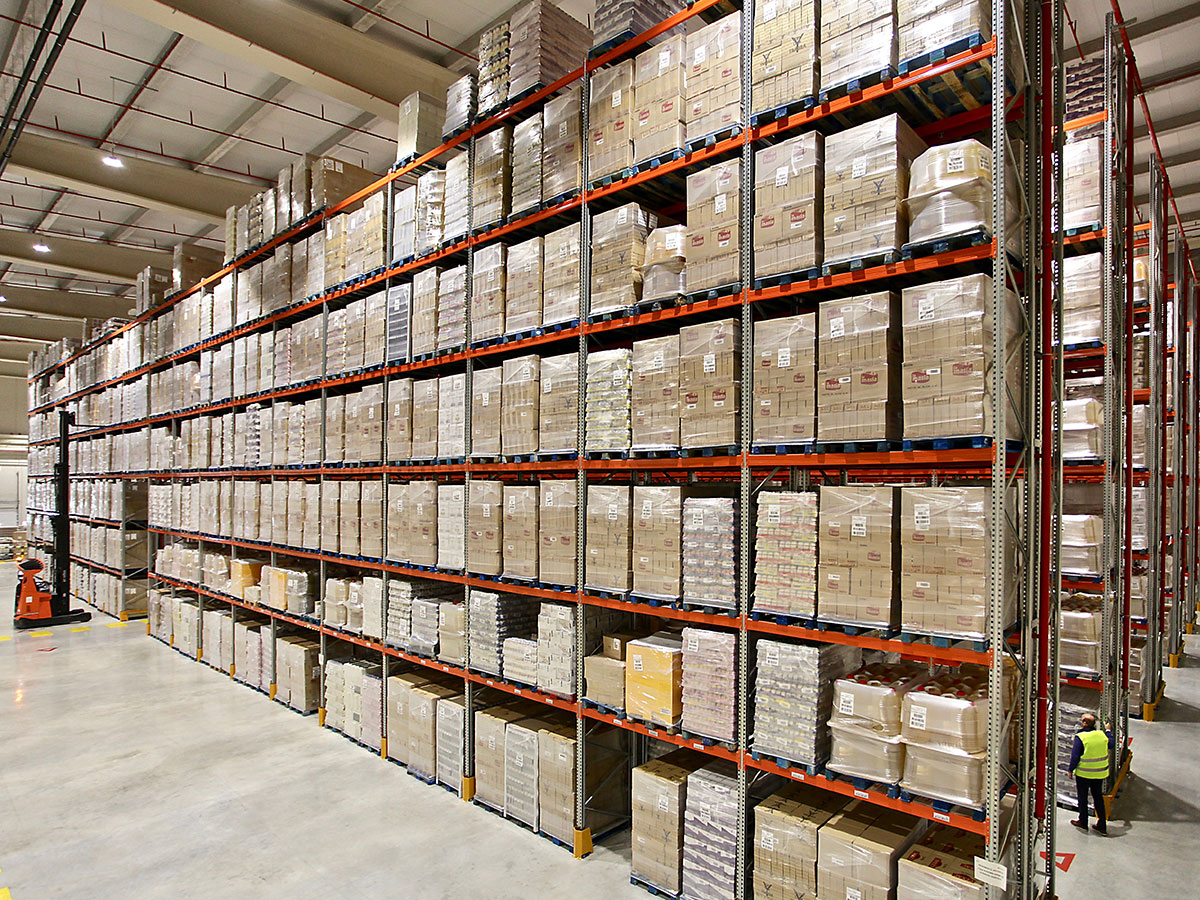 Pallet Racking
AR Racking provides a comprehensive service in the production of pallet racking systems for heavy loads, which...
See more