New facility to store accessories for off-road vehicles (Video)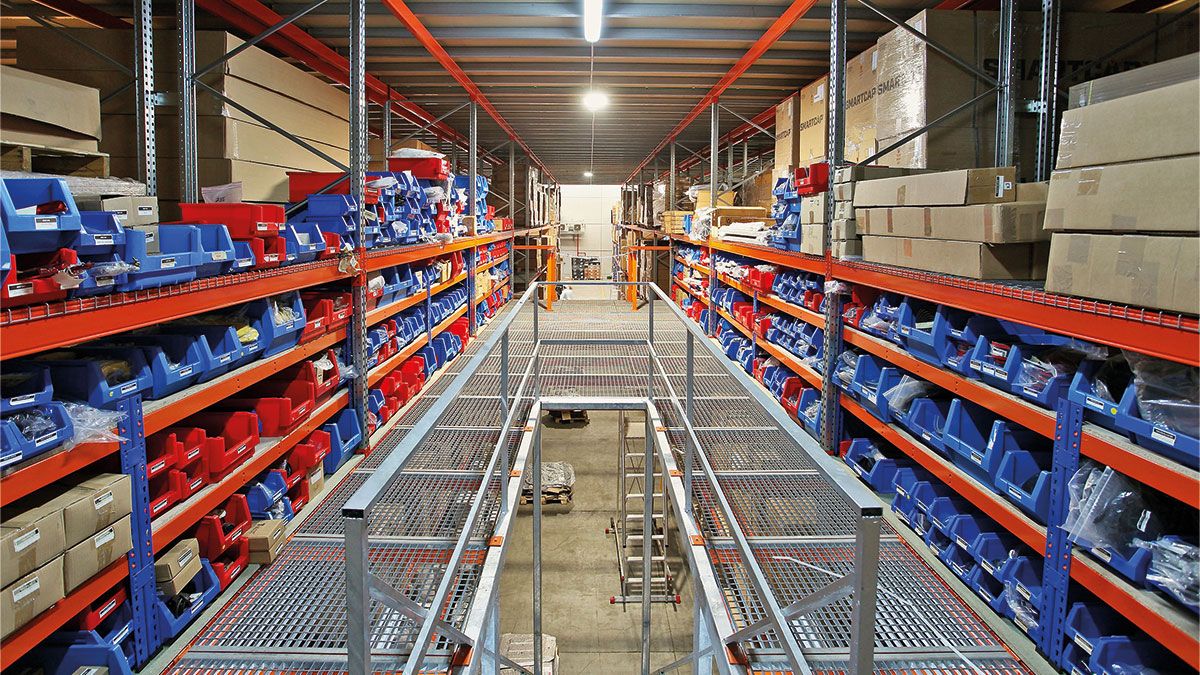 Ubica Sistemas, AR Racking's strategic distributor, has designed and installed a comprehensive solution for the vehicle accessories company Misutonida.
The warehouse has adjustable pallet racking and multi-tier racking manufactured by AR Racking.
Misutonida, specialist in off-road vehicles and pickup trucks, has a new warehouse in Mos (Pontevedra) equipped by Ubica Sistemas with AR Racking industrial racking. With the storage system installed, the vehicle accessories company has a warehouse fully adapted to its operating flow. 
Ubica Sistemas, AR Racking's strategic distributor in Galicia, has installed a comprehensive solution that includes pallet racking and multi-tier racking for smaller unit loads. Pallet racking enables direct and immediate access to goods which, combined with the multi-tier system, means that Misutonida's new warehouse is fully adapted to the needs and range of accessories, streamlining operations considerably. The facilities cover an 800 m² area and the project was completed in an extraordinary timeframe of just 3 weeks. Several order consolidation areas were also created at various heights.
"We have noticed a huge qualitative leap in our daily operations, since thanks to the solution installed, we now have better stock control and more efficient loading and unloading", said Eduardo Pozas, Misutonida purchasing manager.
For his part, Juanjo Torres from Ubica Sistemas, explained that "our exhaustive knowledge of companies in the area, our experience and product, as well as AR Racking's support, are a guarantee that our customers can fully exploit the space of their warehouses".