Javier Miquel, new Sales Representative for the Levante region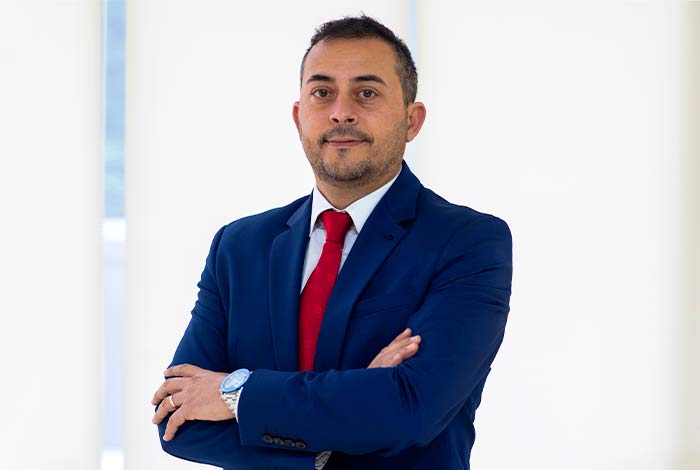 AR Racking is restructuring its sales office in the Levante region and has appointed Javier Miquel as the new Sales Representative for the Levante market. Miquel will be responsible for the sales management of the office located in Paterna (Valencia) from January 2022 and will replace Vicente Marín in the position, who from May 2022 will continue to be involved with AR Racking as an external collaborator.  
Javier Miquel has 28 years of experience in the storage sector, almost a decade of which as part of AR Racking, where he has held technical and commercial roles, giving him an exhaustive knowledge of the product and the storage needs of companies in the Levante region. "Javier Miquel's experience in AR Racking is a guarantee of his expertise and understanding for our customers in the region", explained Jimmy Andersson, AR Racking's Sales Director for Southern Europe.
For his part, Vicente Marín will remain part of AR Racking until the end of May, which is when, due to his experience in the logistics area, he will embark on a new stage in his career as an adviser and trainer in collaboration with AR Racking. Marín assumed the leadership of the Levante office almost a decade ago, during which time AR Racking has become a trusted leader in industrial storage in the Mediterranean area.