BOUCHARD PERE & FILS: A Collaboration with AR Racking to Store Elegance and Flavour to preserve great wines
The collaboration seeks to modernise the storage of the winery's high-quality wines by implementing advanced solutions at its warehouse in Beaune.
The project included the installation of FIFO Live Pallet Racking systems provided by AR Racking at an existing 500 square metre warehouse.
BOUCHARD PERE & FILS, a winery with a long and distinguished tradition in French winemaking, has taken a major step towards the modernisation of its storage operations through a strategic collaboration with AR Racking. The implementation of a cutting-edge solution at its Beaune warehouse, in 2022, has improved the storage capacity and preservation of its prized wines.
 A revered figure in the French wine world, the company has maintained its unwavering commitment to quality and tradition throughout its history. The acquisition of an AR Racking solution in 2022, which includes racking equipped with dynamic loads, has strengthened the winery's capacity to maintain the integrity and flavour of its renowned wines.
The warehouse optimisation project was focused on implementing a FIFO Live Pallet Racking system provided by AR Racking. With an operating area of 500 square metres, this initiative was carried out as a renovation of the existing warehouse and was completed in two weeks. The storage capacity has been increased considerably, enabling the provision of 510 pallets. This solution played a crucial role in the preservation of the prestigious wines of BOUCHARD PÈRE & FILS, a wine estate that embodies excellence in the French wine industry.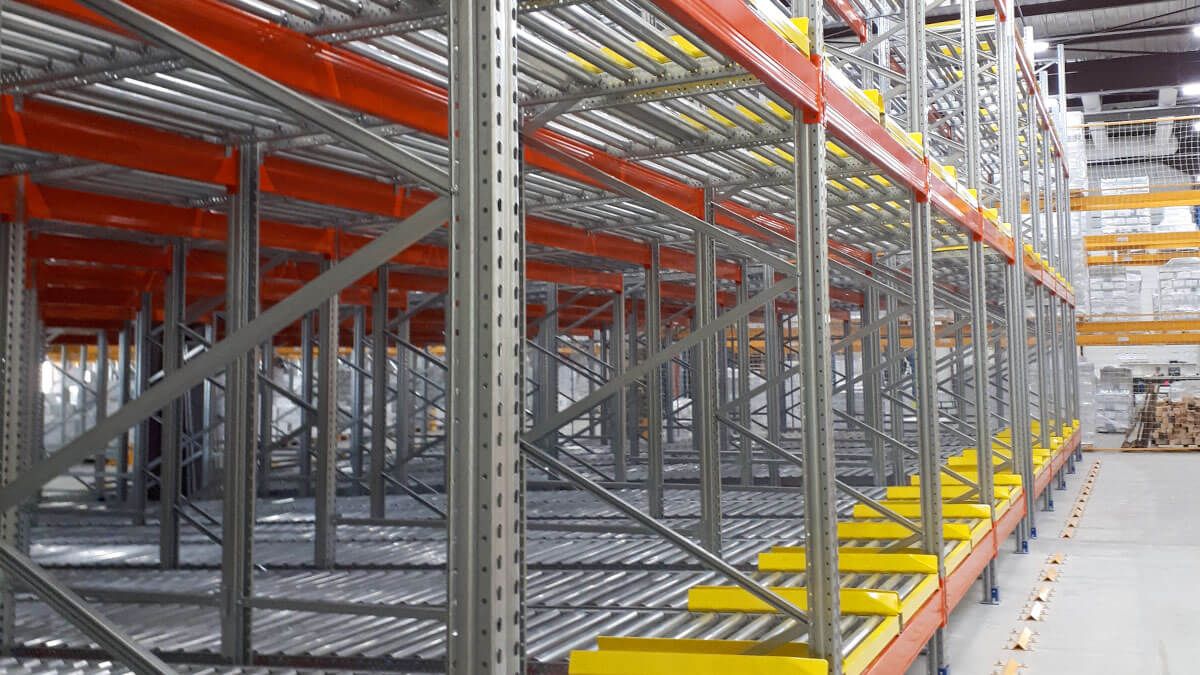 David Bollé, Key Account Manager at AR Racking, commented: "This collaboration with BOUCHARD PÈRE & FILS is an example of how innovation in storage can improve the quality and efficiency of the preservation of exceptional wines. We are delighted to have contributed to its future vision, a constant search for improvement".
François Girerd, buyer at BOUCHARD PERE & FILS, stated: "We are delighted with the warehouse optimisation project. This initiative allows us to strengthen our storage capacity and, most importantly, ensure the preservation of our wines. We thank the effort and dedication of the entire AR Racking team in implementing this latest generation solution. This is an important step in our continuous quest for winemaking excellence".