AR Racking improves the storage capacity of Sosa Ingredients (Video)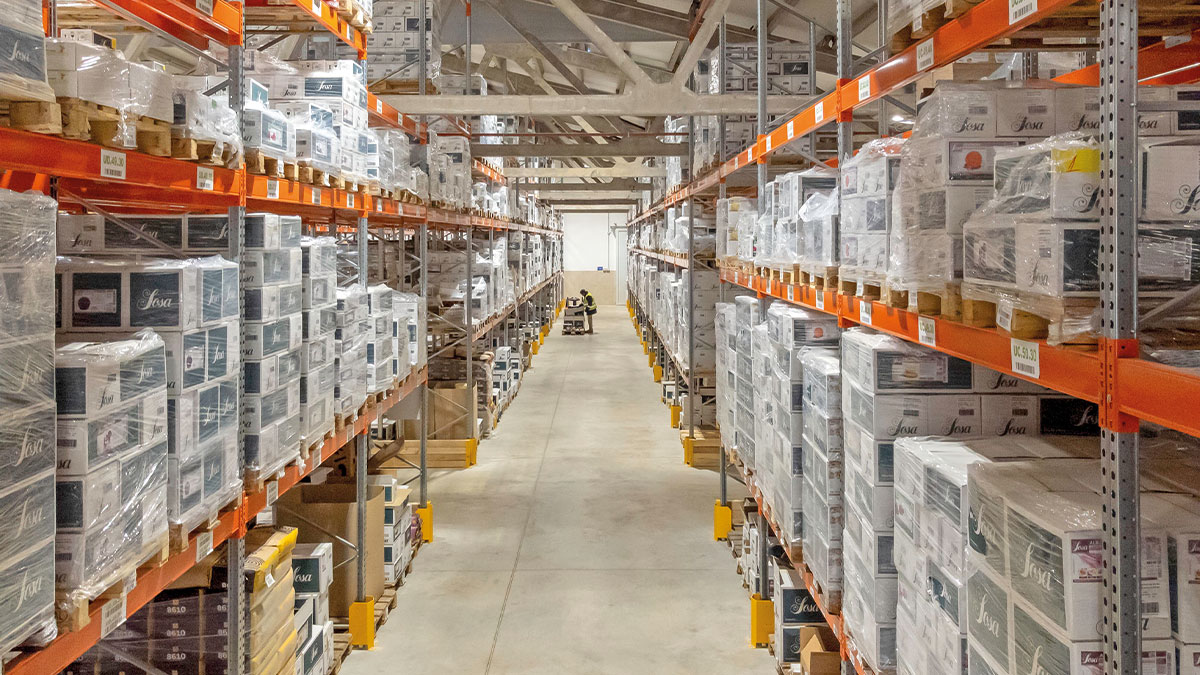 AR Racking has installed an adjustable pallet racking system with some picking levels for the food company.
The new racking has been installed in a formerly abandoned warehouse.
With more than 50 years of experience, SOSA Ingredients is one of the world's leading manufacturers and distributors of premium quality ingredients for bakery and gastronomy.
Sosa Ingredients has completed a logistics reorganisation process at its Navarcles facilities (Catalonia) with the help of the industrial storage systems specialist AR Racking.
Founded in Catalonia in 1967, Sosa Ingredients offers a wide range of products designed to meet the needs of chefs in more than 80 countries worldwide. Its product catalogue tops 1,000 references, and includes texturizers, freeze-dried products, concentrated fruit pastes, nuts, aromas and candied fruit.
To implement the new racking, an old abandoned warehouse has been refurbished. The company entrusted the reorganisation of the interior of the 3,800 m2 warehouse to the AR Racking team, specialised in comprehensive solutions. After studying the storage needs and their possible evolution, AR Racking designed an adjustable pallet racking system, suitable for its adaptation to all types of loads and its operating efficiency, allowing immediate access to the stored units. The installation also integrates several picking levels, for smaller unit loads.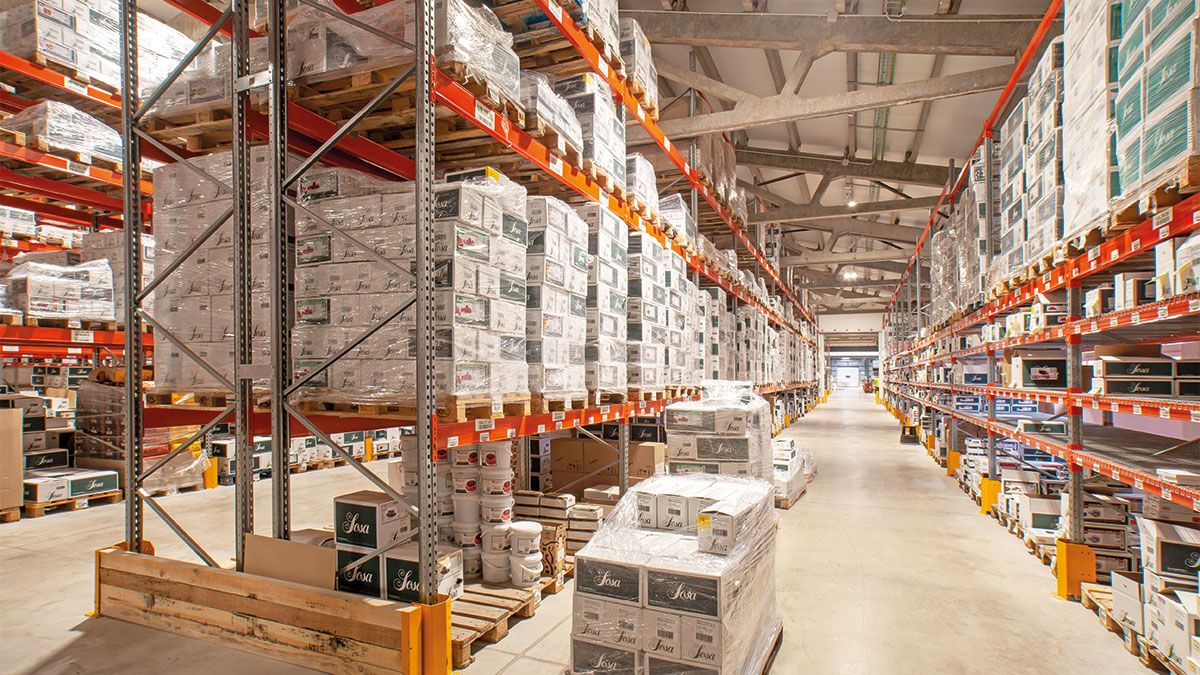 The project had the complexity of having to adapt the height of the racking to the height of the warehouse working around the beams and, at the same time, fully exploiting the entire warehouse space. Sosa Ingredients now has a fully renovated and totally efficient operational warehouse with a storage capacity for 3,034 pallets and 243 picking levels. Another of the advantages of adjustable pallet racking is its variety of accessories and configuration. In this case, kibi pallet backstops have been installed in double deep adjustable pallet racking for more secure pallet retention. 
With the remodelling of the infrastructure and the new industrial racking, Sosa Ingredients has optimised the logistics process and improved the customer service. "The collaboration with AR Racking meets our operational and service needs and allows us to continue the line of growth that we have been experiencing in recent years", said Jaume Canals, Logistics Manager of Sosa Ingredients. He added that "the project was implemented with the highest level of professionalism and we are very satisfied". The Catalan firm currently has two production plants in Catalonia and an office in Madrid, as well as numerous national and international distributors. It presently exports its products to more than 80 countries.
For Joan Cerrato, AR Racking sales executive and project manager, "our goal is to adapt to each customer and help them become more competitive and faster in serving their products. Sosa Ingredients clearly and precisely communicated its needs, which allowed us to complete the project in 4 weeks": From the Northwest office located in Barcelona, the technical-sales team provides a specialised local service for all companies with intralogistics needs from Barcelona, Tarragona, Lleida, Girona and Andorra.