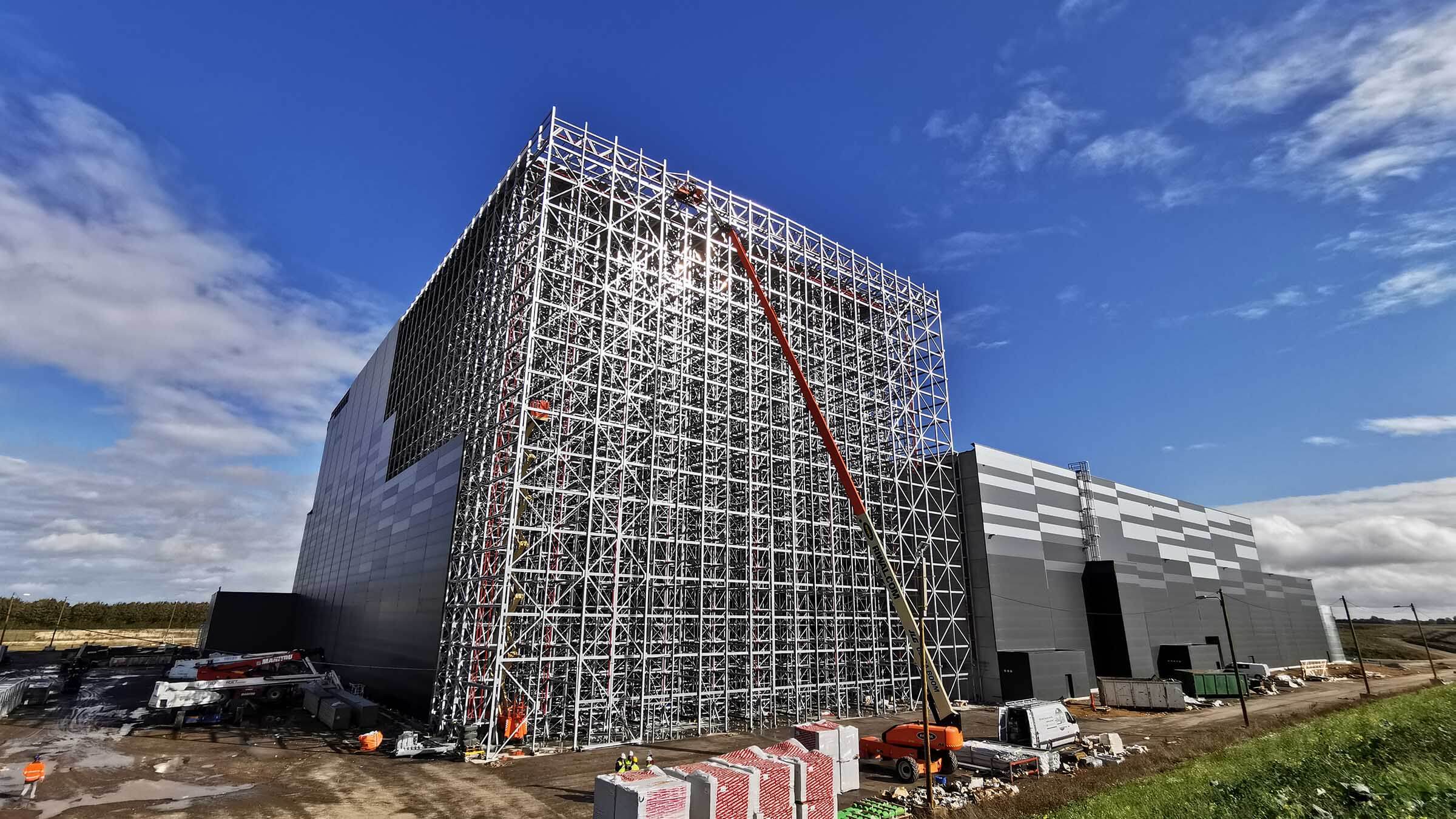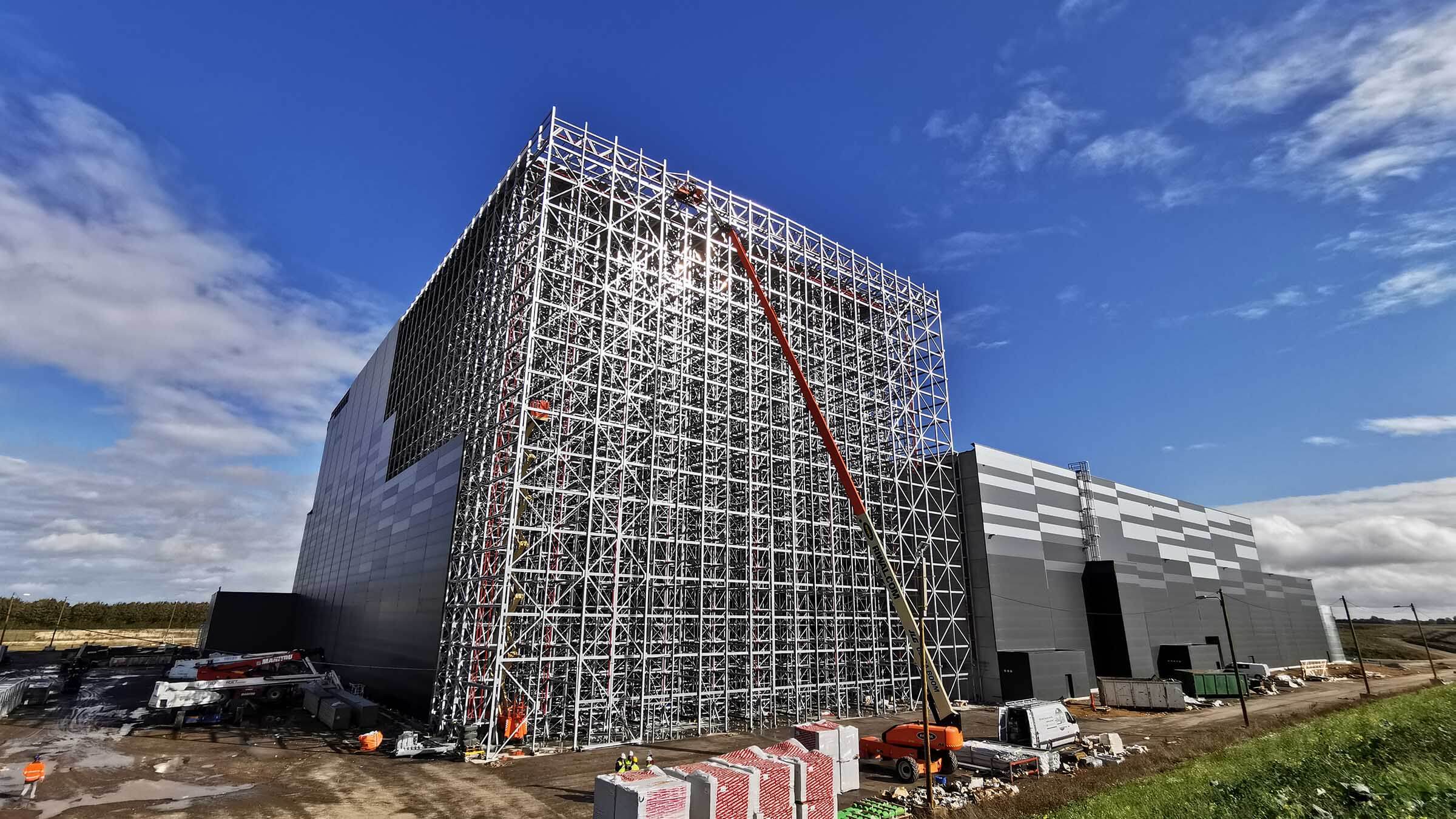 Clad Rack Warehouses
Clad Rack Warehouses can be made up of any type of storage system as their main feature is for the racking to form part of the building structure.
In this system, the racking not only supports the load of the stored goods, but also the load of the building envelope, as well as external forces such as wind or snow.
This is the reason why clad warehouses represent the concept of optimum use of a warehouse: in the construction process, first the racking is assembled, and then the building envelope is built around this structure until the warehouse is complete.
Description
Most clad rack buildings are equipped with automated systems and robotic equipment for the handling of goods, especially of if they are multitier.
In addition, AR Racking complies with the EN-1090 CE marking standard, mandatory for all manufacturers of clad rack industrial steelwork structures installed in the European Community, as established in Regulation 305/2011 of the European Parliament.

Palletised
or heavy loads

Compact
system
Automated
solution

Suitable for
cold storage
Types of Clad Rack Warehouses:
Single Deep
Double Deep
Multi-Shuttle
Minimum civil engineering works
Dimensions are conditioned by the area's seismicity and weather conditions
Automated storage over 12 meters high
Main advantages and features of the Clad Rack Warehouses are:
Storage at heights.
Optimum use of space.
Maximum endurance capacity.
Clad Rack Warehouses are commonly used in the following sectors:
Food
Automotive
Oil industry
Chemical products
Clad Rack Warehouses quality certificates:
ISO 9001: 2008
ISO 18001: 2004
OSHAS 18001: 2007
Marcado CE EN 1090-1
Welding certificate: UNE EN ISO 3834-2: 2006
Galvanized steel corrosion resistance certificate: UNE EN ISO 14713-1
Galvanized steel reaction to fire: EN 13501-1: 2007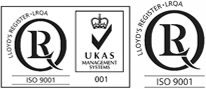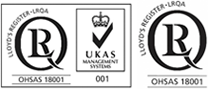 Some featured Clad Rack Warehouse projects: