We took part and climb the podium in the Companies Race Bilbao 2019! Have a look at all the photos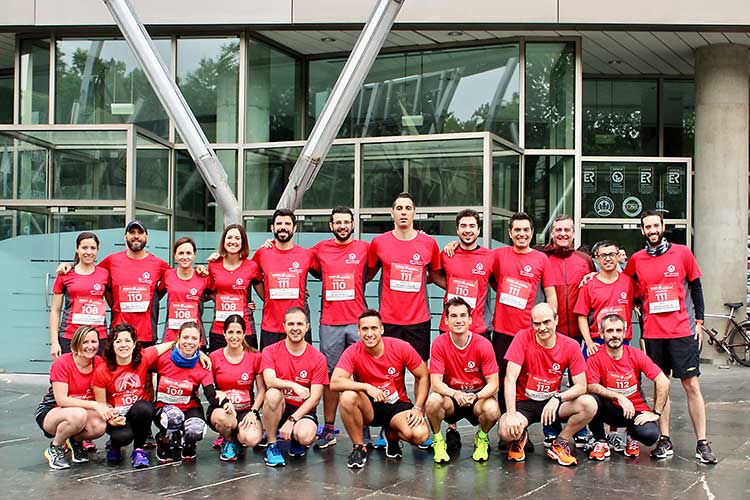 Past Sunday, June 9th, we took part in the second Companies Race Bilbao 2019, a team race whose main objective is to promote team spirit outside the office.
The 5 AR Racking teams participating finished the whole of the 8 km race and enjoyed a rainy day, full of sportsmanship, companionship and fun.
In addition, our women's team achieved a second place in its category and place AR Racking in the second step of the podium.
From AR Racking we encourage you to lead an active and healthy lifestyle!
Below you can see some photos of our participation in the event: