We install a pallet racking system in the innovative center of Cuevas Group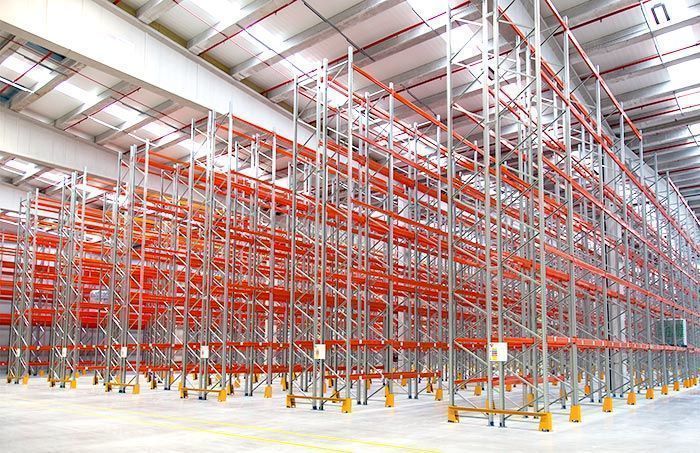 AR Racking has installed -through the UBICA distributor- an adjustable pallet racking system in the 18,000 m2 of the Cuevas Group's warehouse.
Cuevas Group is a business group formed by five companies that operate in different sectors of food distribution, agri-food, and automotive industries. Based in Ourense, Galicia (Spain), the Cuevas Group has always been oriented towards innovation and new technologies and has pioneered providing its logistics platform with advanced picking management systems. Also, one of its supermarkets has been internationally recognized as one of the six most innovative stores in the world.
This food distribution group has built its new logistics platform in the Industrial Zone of San Cibrao, Ourense (Galicia, Spain). For this project Cuevas Group has relied on AR Racking and its UBICA distributor. The installed solution, the AR PAL, is an adjustable pallet racking system designed to store pallets mechanically by means of forklifts. Efficient, resistant, easy to assemble and with simple load level regulation, this solution adapts to any type of product, both by weight and volume.
Thanks to this installation, 19,500 pallet storage positions have been achieved in the dry products warehouse and 1,200 in the refrigeration chamber, reaching a height of 10,25 m at the last level.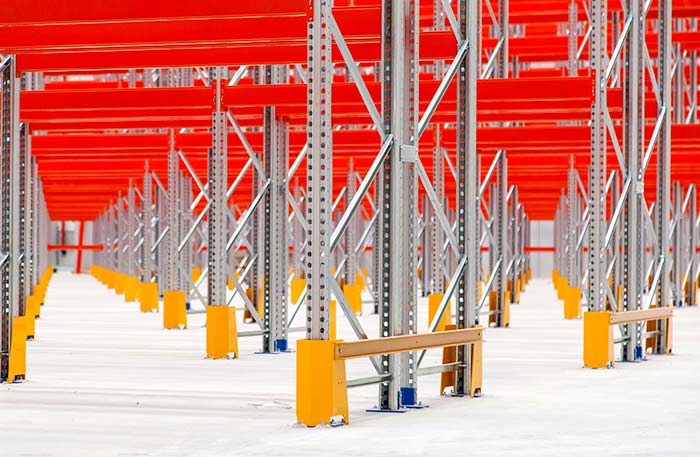 A refrigeration chamber takes 1,000 m2 of the total area of the warehouse, and in this area an AR PAL system has also been installed. In the case of cold rooms, this system allows to adapt in height, width and length, creating modular and adapted solutions to optimize space and improve storage costs. The galvanized uprights of the AR PAL system make it an ideal solution to withstand the adverse conditions of refrigerated or freezing chambers. The Cuevas Group, in its search of constant evolution, is a benchmark in eco-efficiency for its sector and its supermarkets and platforms are equipped with pioneering cold technology.
Ricardo García, AR Racking's sales representative in Galicia (Spain), has worked hand in hand with the UBICA distributor to provide the Cuevas Group's warehouse with "the best suited storage system to fulfill the group's growth objectives, and to offer maximum adaptability to the characteristics of the warehouse and the customer's product".