Cold store equipped with adjustable pallet racking system in Galicia (Video)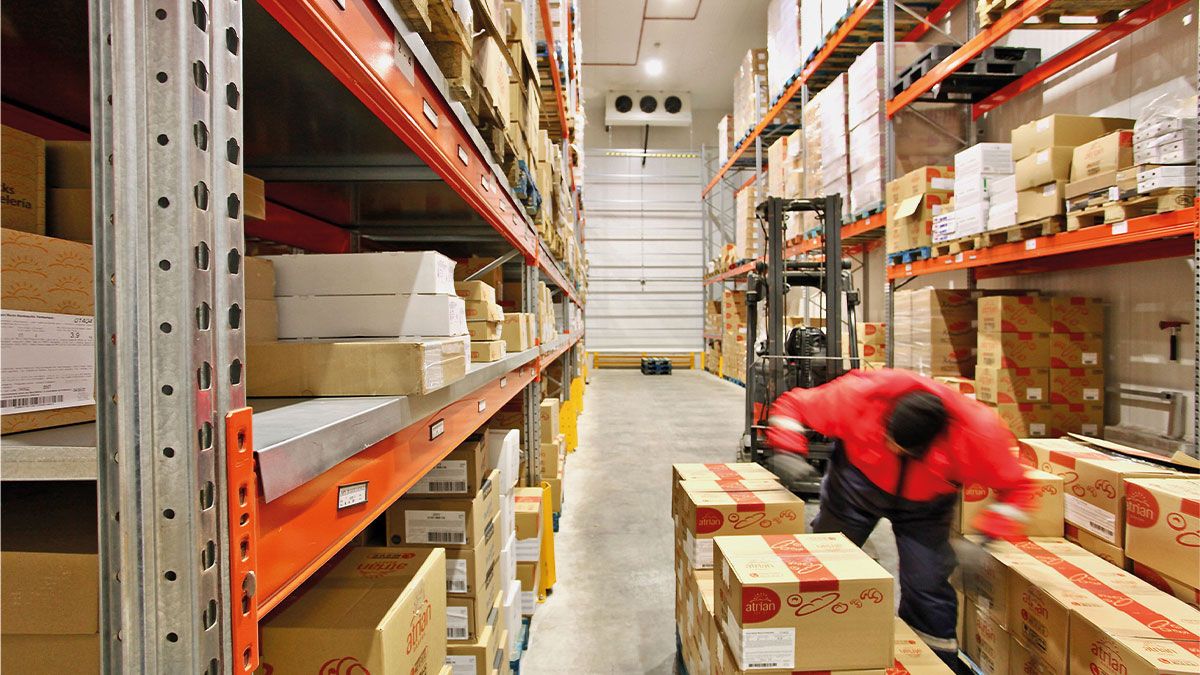 The company Disgobe, food and drinks distributor, entrusted Ubica Sistemas and AR Racking with its new warehouse.
The warehouse is designed for -24°C storage.
The Galician food and drinks distribution company Disgobe has a new warehouse with a cold store for its frozen product thanks to a solution installed by Ubica Sistemas with industrial racking provided by AR Racking.
The new warehouse is located in Mos (Pontevedra) and stores frozen products. After analysing Disgobe's needs, Ubica Sistemas, AR Racking's strategic distributor in Galicia, opted for an adjustable pallet racking solution. Although it is not a compact system, adjustable pallet racking enables direct and immediate access to goods reducing the manoeuvre times in the cold storage room, in this case at a temperature of -24°C, having a direct positive impact on operations and improving the conditions of personnel by minimising the amount of time spent in the store.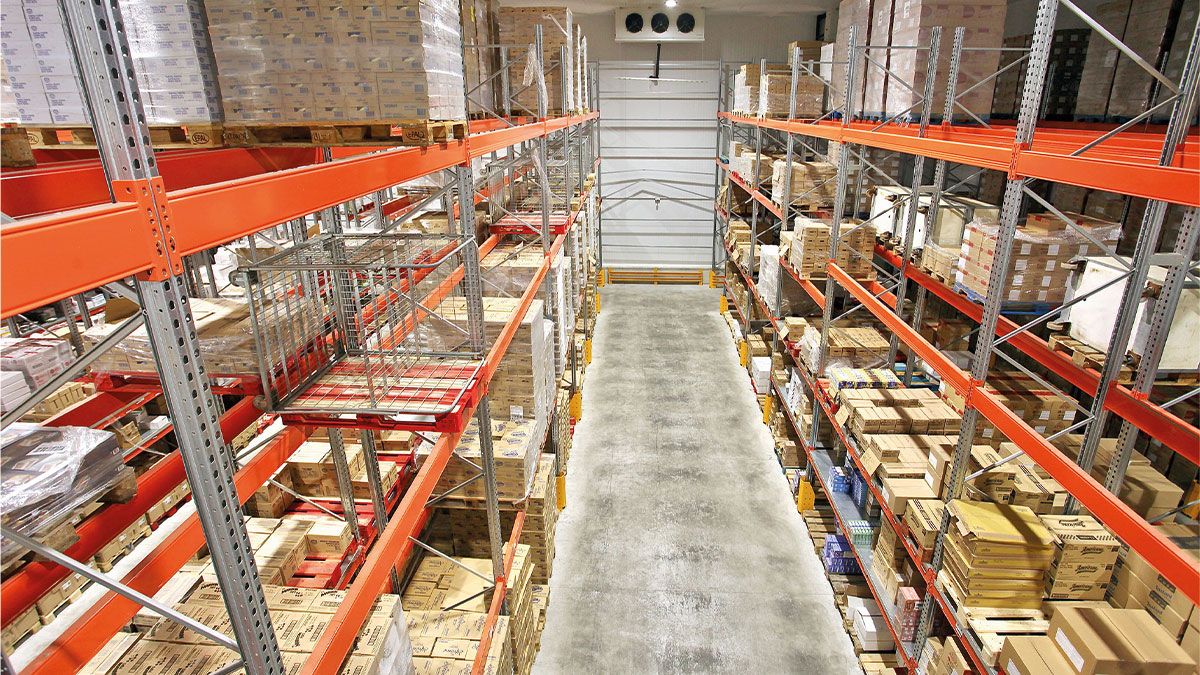 What's more, the uprights manufactured by AR Racking are galvanised, so its storage systems withstand the adverse environmental conditions in a warehouse of the characteristics like the one installed for Disgobe. "We have become more agile at an intralogistics level and can see how the 700 m2 of warehouse is now fully exploited with the layout of the racking installed by Ubica Sistemas", commented José Antonio Torres, Disgobe's project manager for the adaptation of the new warehouse.
The installation was completed in three to four weeks, thanks to the personal attention and comprehensive advice of Ubica Systems, as well as the rapid delivery of its products by AR Racking. "We are very transparent with our customers and always try to offer them storage solutions that make them more competitive", explained Juan Torres, from Ubica Sistemas and added "the fact that companies of the influence and experience of Disgobe trust us shows we are a reliable partner".
Disgobe has a track record in Horeca distribution that dates back more than 45 years and operates through its 3 brands: Disgobe, Disbepo, Distrior. It currently employs more than 150 people.